Are you looking for a service project that is manageable and helps promote global literacy? For ten years, the African Library Project (ALP) has been connecting book drive organizers in the U.S. and Canada, with rural schools in sub-Saharan Africa that have scarce reading material and would like to have a library.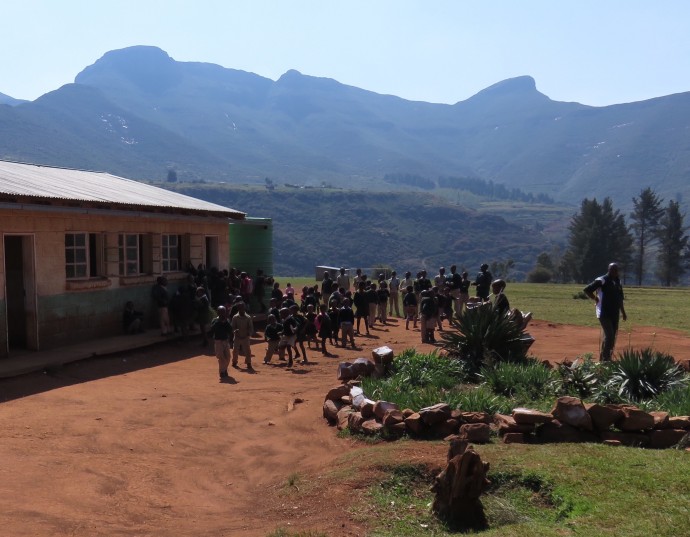 Book drive organizers have come from 49 states and 8 Canadian provinces and include schools, scout troops, churches, senior centers, families, individuals and companies. All you need to do is collect 1000 gently-used children's books and about $500 to cover the direct cost of shipping-plus add a little elbow grease to bring it all together.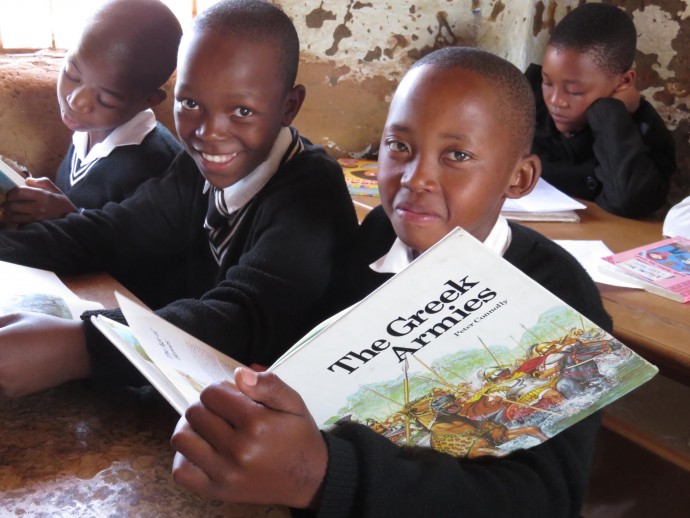 I signed up for a book drive when I first joined the ALP board. I feared it might be difficult to find enough books, since my own children are already grown. But once I spread the word, it was almost impossible to stop the flow of books, and I ended up putting together five libraries instead of just one. My friends were also happy to contribute money for the shipping costs as they could see the benefit of giving the gift of reading materials to those who lack books.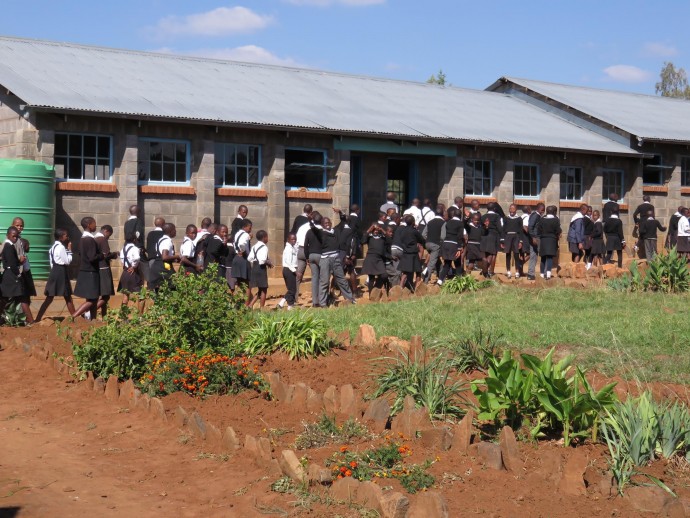 Book drive organizers in North America are matched with rural schools in one of the seven countries where the ALP currently works-Botswana, Sierra Leone, Ghana, Kenya, Lesotho, Malawi and Swaziland. During the process of organizing their book drive, people learn something about the challenges of living in a developing country and trying to get an education where there is very little to read. They also learn they can do something tangible to help.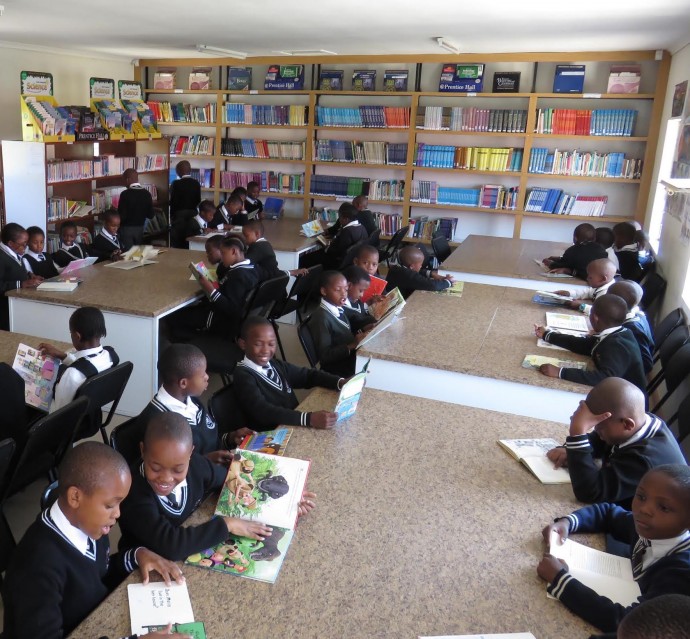 Donated libraries are media mailed to New Orleans. There, they are shrink-wrapped and put onto pallets, which are stacked into containers that can hold 30-60 libraries at a time (that's 30,000-60,000 books!) and are shipped to one of ALP's network of African partners-government agencies or NGOs. Individuals in these organizations recruit and vet the library applicants, process the containers, distribute the books, and train teacher-librarians to manage the libraries.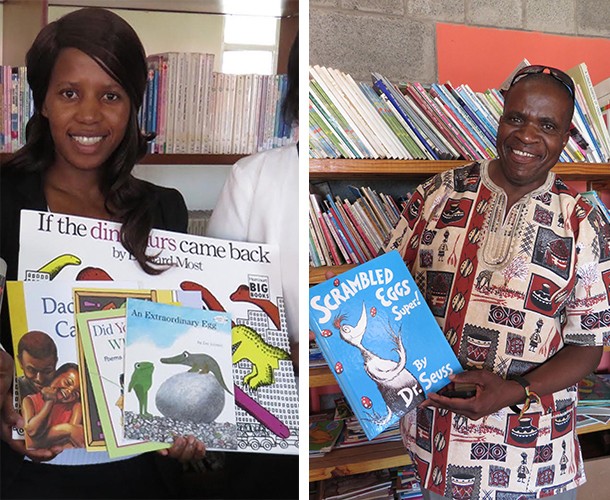 The schools or villages that apply for a library must commit to providing space, shelving, and furniture; an oversight committee of local leaders; and a dedicated teacher-librarian who undergoes training on how to set up and run a small library in his or her community.
Since 2005, the African Library Project has started or improved 1720 libraries in eleven countries in Africa, recycled 1.8 million books, and engaged 150,000 volunteers to become global literacy activists.
If you are interested in starting a library, all of the information you need to get started is on the ALP website here. You can make a real and lasting difference, improving literacy in sub-Saharan Africa and preparing the next generation to face the challenges that confront them.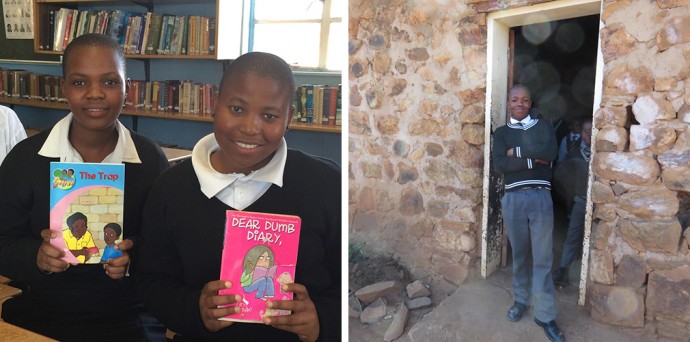 You can read Part I of Christine's blog here.