ASCD Empower18 is coming to Boston, and my colleagues and I will be there! We are excited to connect with fellow educators at the conference. My session, Building the Collaborative Classroom: Deepening Practice and Engaging Teachers Through Collaborative Literacy, will be on Saturday the 24th at 1:30 in Learning Theater 2.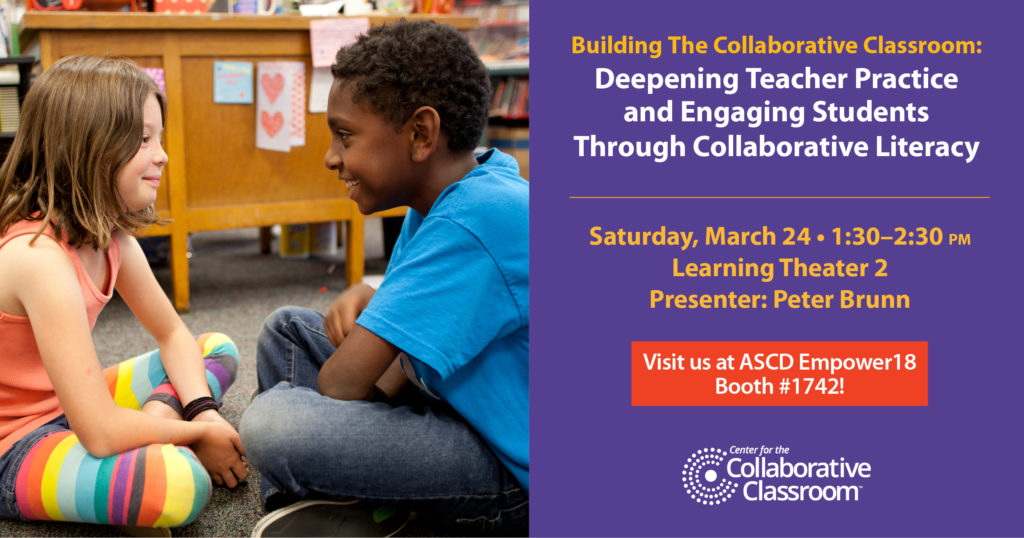 In this interactive session, we will explore how we think about the true integration of academic and social development in literacy instruction.
I will share the core principles of a collaborative classroom, and provide practical ways to bring this work to life in schools and classrooms.
If you are at the conference come visit our book #1742 in the Exhibit Hall. I am looking forward to seeing everyone there!