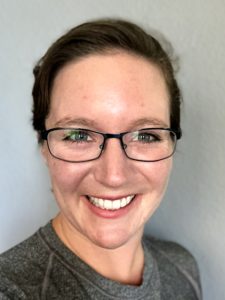 Among the many roles Jill Eisenberg plays as Director of Curriculum and Literacy Strategy at Lee & Low Books, a critical one is working with schools across the country to diversify their libraries. She brings a deep understanding of literature and curricula to her work, and we are thrilled she agreed to share her expertise with us.
So you want to build or refresh your classroom library. But how do you do it? What have other schools done? Where do you begin?
If you've wondered about any of these questions, you are not alone. Many teachers and schools are leading the charge in infusing more equity and social justice into their daily teaching and culturally responsive books into their reading nooks, most with small to minimal budgets.
Whether you are looking to add more diversity to your classroom library, school bookroom, or just your read-aloud shelf (for now!), here are some of the best strategies we at Lee & Low Books have seen over the past 30 years from schools across the nation.
How does a school implement more diverse libraries?
Remember, you are in this for the long haul. As Billie Jean King said, "Champions keep playing until they get it right." If you add a few critical titles to your collection this year, you are on your way. Teachers build their libraries over many years. You are off to a great start.
––––––
Jill Eisenberg is the Director of Curriculum and Literacy Strategy at LEE & LOW BOOKS, the largest independent children's book publisher specializing in diversity and multiculturalism. Before joining LEE & LOW, Eisenberg was a Fulbright Fellow in Taiwan, where she taught English as a foreign language to children in grades 2–6. She went on to become an ELA teacher for third grade in the Bay Area in California and has been passionate about best practices for supporting English Language Learners and parent engagement ever since. At LEE & LOW BOOKS, she oversees strategic partnerships and provides product and literacy expertise to schools, districts, and literacy organizations.