Our friend Barb Lito sent us the following after her group received a day of Professional Development for AfterSchool KidzLit. She sent this to the staff that attended the session to remind them of all of the important ideas they encountered.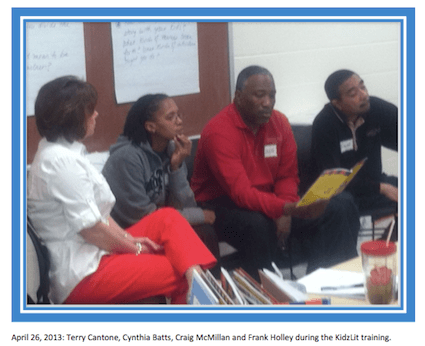 Remember
Literacy is more than reading and writing. Literacy is how we make sense of the world, how we make meaning. It's what we take in and what we put out. It involves all of our senses.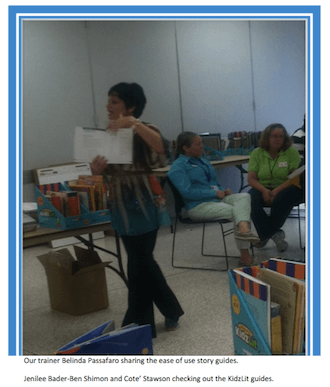 Remember
Facilitating rich discussions is the most difficult part of KidzLit. Also remember how well Belinda modeled doing that. She really was able to connect to each of us. Imagine if we did the same with our staff and kids!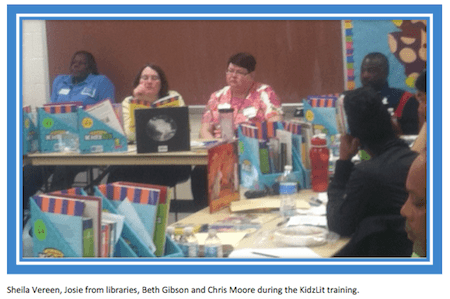 Remember
Strong Vocabulary = Strong Readers
Also remember to do read-alouds for the first three months before moving on to reading with partners and small groups. The quality of the experience is the most important thing. Remember what makes this experience different is that KidzLit connects the heart and mind. The program's books are values-based and focused on building a caring community.
Remember
Moods are contagious! And "if you fail to plan, you plan to fail."
Remember you have just until the end of this year to get the New York Life 25% discount. Apply today!