Nicole Campbell
Manager of Educational Partnerships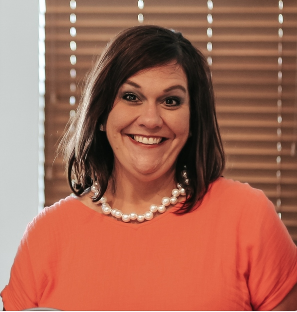 Nicole Campbell is the Ohio/Kentucky Manager of Educational Partnerships for Collaborative Classroom. She has over 20 years in education as a classroom teacher, reading specialist and ELA teacher. She has taught collegiate courses in Literacy, Phonics and Early Childhood; published work in Reading Teacher Magazine; and presented at national conferences. She holds a M.Ed in Literacy, an Ohio Reading Specialist License, and a B.A. in Elementary Education. She also has Reading Recovery and Orton Gillingham certifications. 
Nicole is passionate about equity in literacy access, children's exposure to rich literature, and social-emotional development.
Nicole reads often and listens to podcasts such as Unlocking Us and Armchair Expert. She publishes her personal writing on Medium and enjoys walking, hiking, and yoga.  
Nicole has a proud, blended family with five sons. Her mantra at home: "It is good to be queen."