Sue Hucul
Manager of Educational Partnerships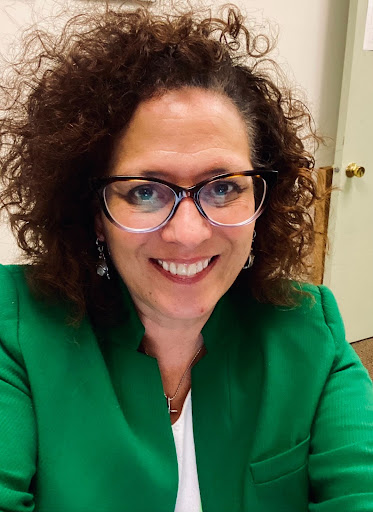 Sue Hucul is a Manager of Educational Partnerships for Massachusetts and Connecticut for Collaborative Classroom. She has worked in Springfield, East Longmeadow, and Holyoke Public Schools as a classroom teacher, literacy coach, and Director of ELA and Humanities K-12. 
Sue earned her M.Ed from the University of Massachusetts, Amherst, with a focus on language and literacy. In her previous positions she has overseen the implementation and instructional coaching of SIPPS, Being a Reader, Being a Writer and Making Meaning in the districts she served.  
Sue also serves on the board of The Reading Circuit, a nonprofit organization that helps connect researchers, educators, and families by building circuits of knowledge and practice aligned with the science of reading.