Marco Bravo Ph.D.
Professor and Associate Dean of the School of Education and Counseling Psychology, Santa Clara University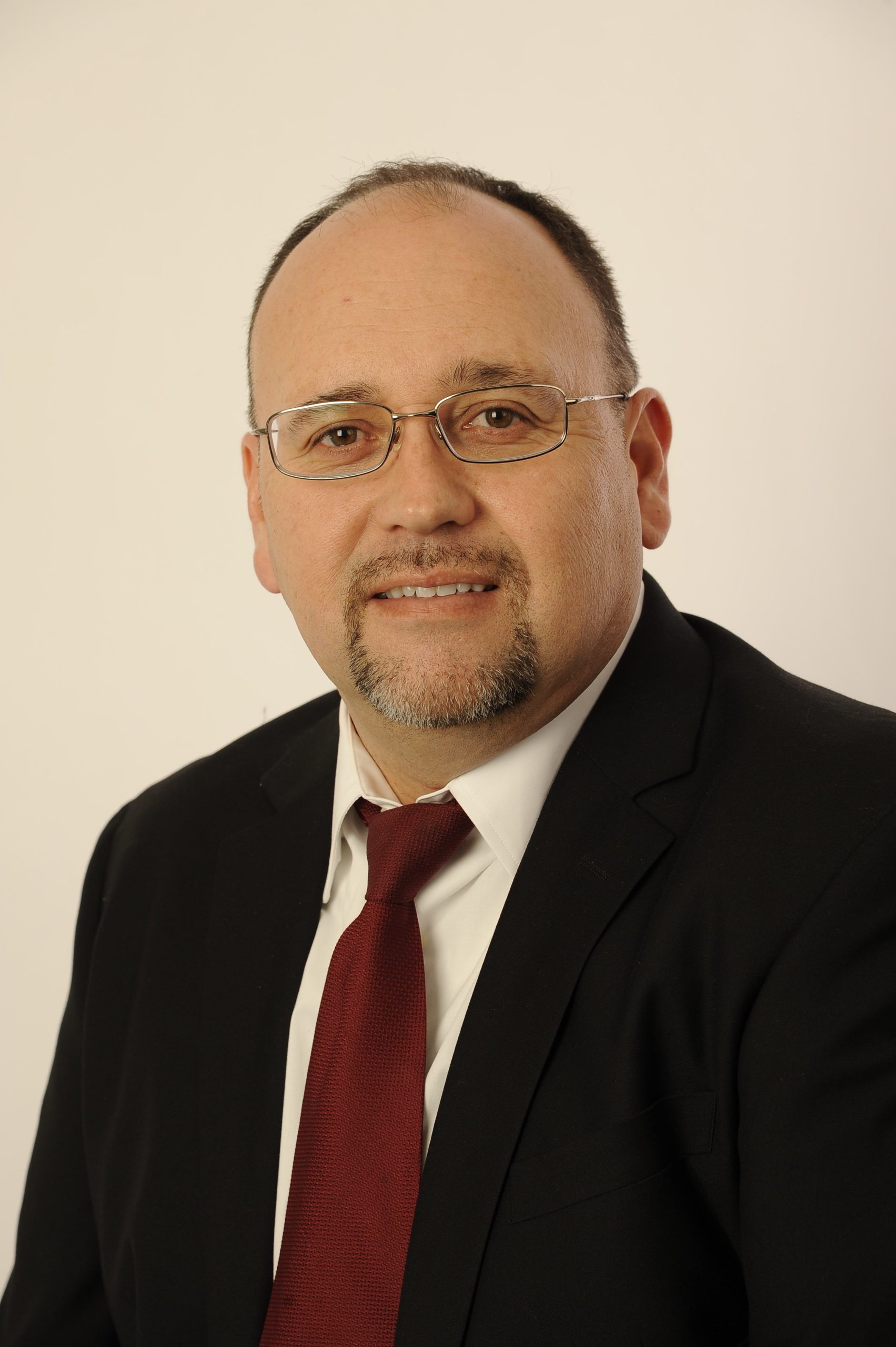 Marco A. Bravo, Ph.D., is a member of the Collaborative Classroom Board of Trustees. He serves as Associate Dean of the School of Education and Counseling Psychology at Santa Clara University. He holds the Paul L. Locatelli, S. J. Endowed Chairship in the Education Department where he participates in the language and literacy training of the next generation of elementary grade teachers.
Dr. Bravo received his bachelor's degree from Santa Clara University (1994) and received a Masters degree in Human Development and Psychology from Harvard University (1995) where he conducted research in the areas of bilingualism and early childhood reading development. In 2003 Dr. Bravo completed his doctoral studies at the University of California Berkeley Graduate School of Education in Language, Literacy and Culture. He was a Post-Doctoral Fellow (2003) at the Lawrence Hall of Science where he authored several children's science trade books as part of a research and curriculum development project aimed at testing the possibilities and limits of science and literacy integration. He is a former Spanish/English bilingual first grade teacher and Adult ESL instructor.
His current research is funded by a grant from the U.S. Department of Education. This quasi-experimental design study probes pre-service teacher dispositions toward teaching science to diverse learners, particularly English Learners.
Dr. Bravo has presented his research at local, national and international conferences, including the National Science Teachers Association (NSTA), American Educational Research Association (AERA), International Reading Association (IRA), and the World Congress on Reading.