Thanks to contributions from generous donors, Collaborative Classroom makes annual awards of curriculum and professional learning to K–12 educators nationwide through our Teacher Scholarship Program.
The 2023 Teacher Scholarship application window is now closed. Thank you to the almost 1,000 educators who applied. Scholarship winners will be notified by February 24, 2023.
Curriculum and Professional Learning Scholarships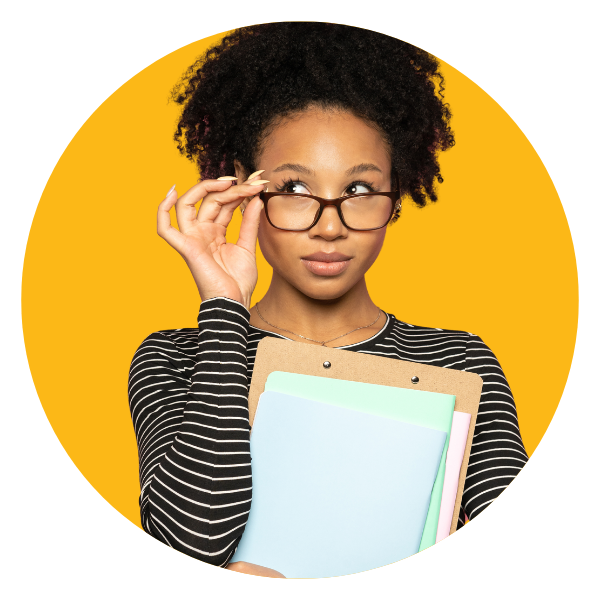 Resources eligible for scholarships include:
These scholarships are intended for K–12 classroom teachers, reading specialists, special educators, and interventionists.
---
What to Know If You Applied for a 2023 Scholarship
We hope to award more than 500 scholarships in 2023
Scholarship recipients will receive one program or one cycle of professional learning
If you applied, please alert your school/district leader in case you need their approval to implement the program
Each scholarship covers the entire cost of the award (including shipping)
Scholarship recipients will be notified via email by February 24
Implementation support for scholarship recipients is available via the Collaborative Classroom Learning Portal, Support Center, and your local Manager of Educational Partnerships
Scholarships are available for U.S.-based educators only. If you won a scholarship in 2022, you're not eligible this year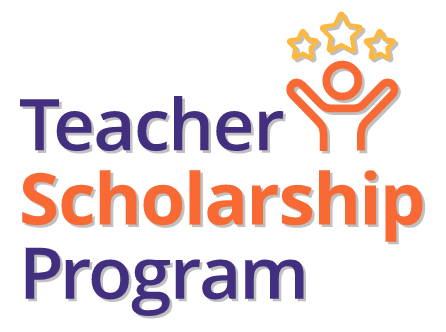 Apply now! The application window closes in
Impact of the 2022 Teacher Scholarship Program
375 scholarships were awarded
10,000+ students are benefitting from the use of awarded programs during the 2022–23 school year

2022 Scholarship Recipient: Hillsborough County Public Schools, Florida
Read an interview with a 5th grade ELA teacher and a District Resource Teacher who received a 2022 curriculum scholarship for SIPPS.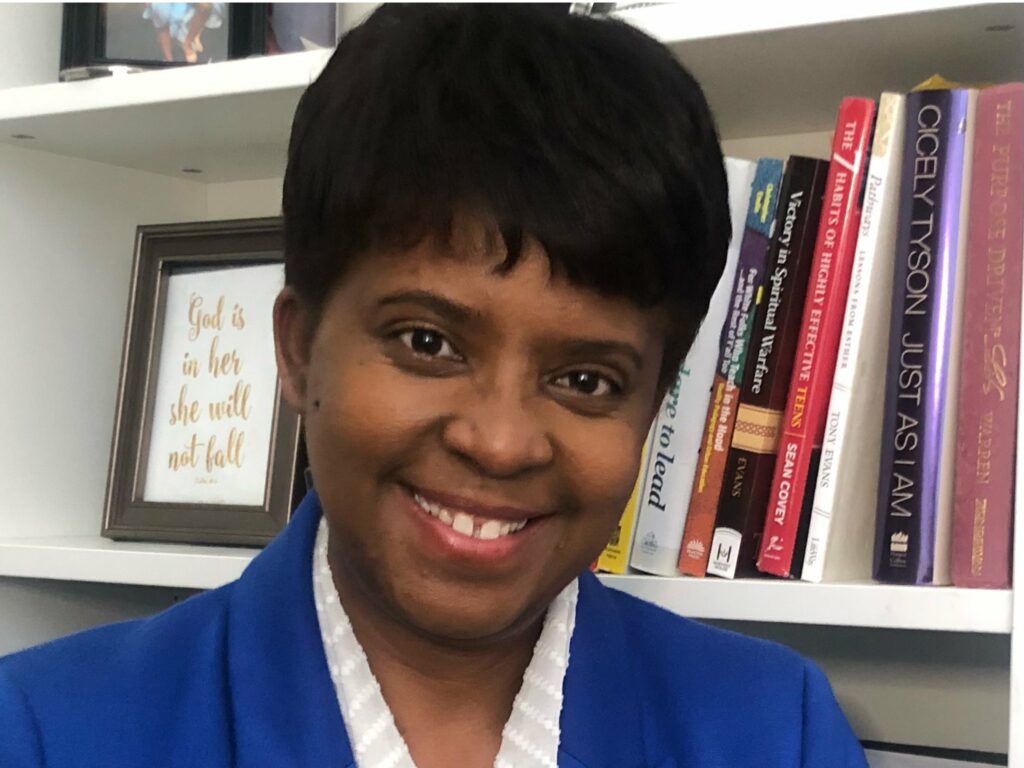 "Receiving the SIPPS Plus kit felt like Christmas, and to share it with Ms. Speicher and her student made it all the more rewarding."
– Kimberly Lee, EdS, District Resource Teacher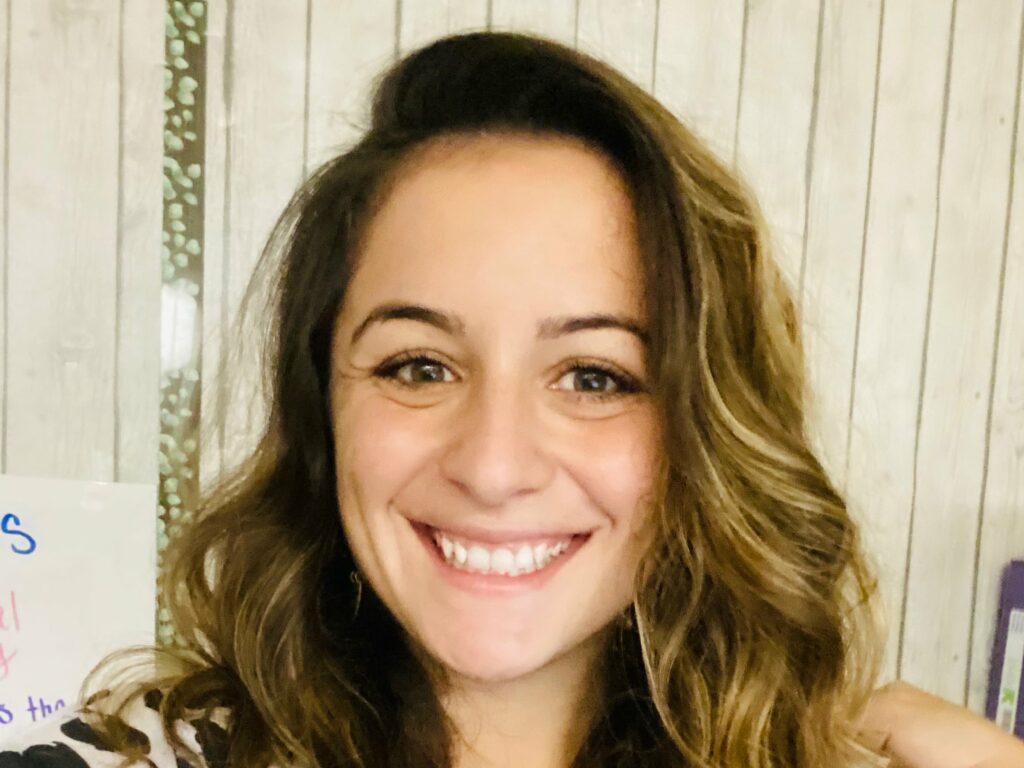 "In just five months [of SIPPS instruction], this fifth grade student made significant growth: from a kindergarten level in foundational reading skills to a third grade level."
– Alexa Speicher, 5th Grade ELA Teacher
---