Did you know that the third edition of Making Meaning builds a body of knowledge-the animal world-across the grades?
"A unit at each grade level focuses on building a body of knowledge about a topic-the animal world-with particular focuses on animal young, animal habitats, and animal senses."
During select Making Meaning "Wondering/Questioning" units in the third edition, the students use wondering/questioning to help them understand expository nonfiction books as they begin an across grades exploration of animal life. Across each grade, an Extension Activity is offered in which students can document what they are learning about the topic across texts. Individualized Daily Reading (IDR) provides the opportunity to transfer the strategy work into appropriately-level, self-selected expository nonfiction books.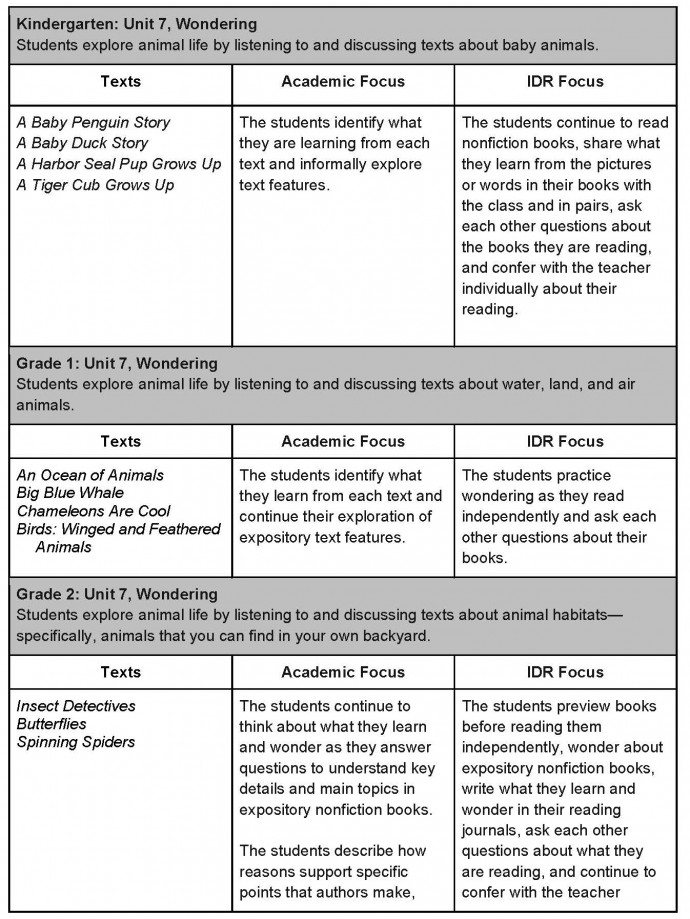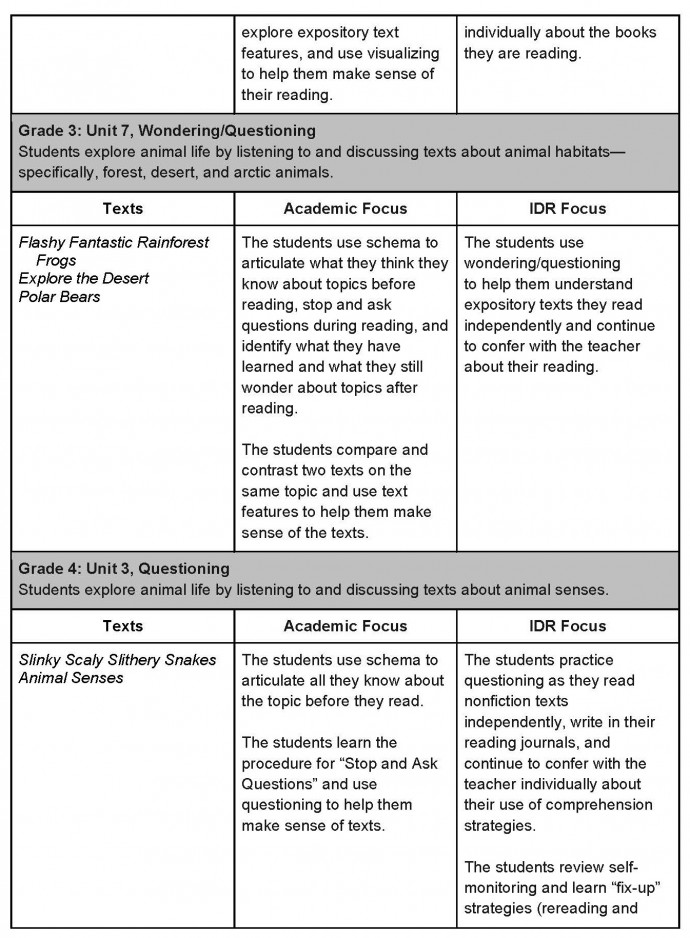 If you want to know more about the gems of the 3rd edition, check out the "New to Third Edition" section of the introduction of your Making Meaning Teacher's Manual, page xvi, or see this PDF.