Andreia Simon
Regional Director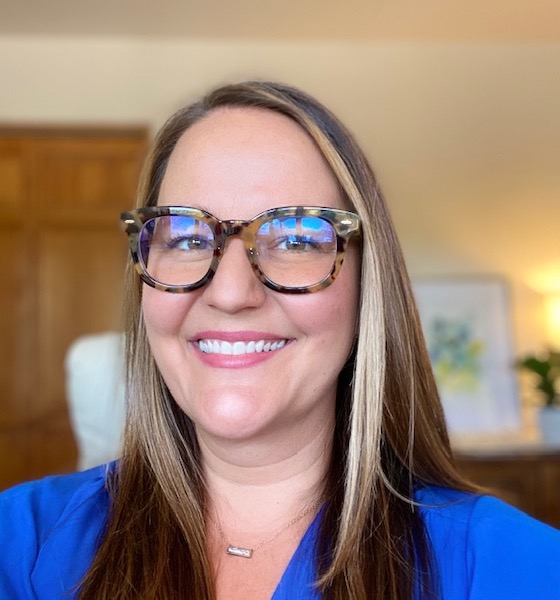 Andreia Simon, MEd, joined Collaborative Classroom in 2021 as Colorado Manager of Educational Partnerships. Andreia began her career teaching first grade in the Austin, Texas area and quickly developed a passion for the intersection of social-emotional learning and literacy development. Over her 18 years in education, she has been fortunate to serve in multiple districts as a classroom teacher, district reading specialist, literacy leader, and instructional coach. 
Before joining Collaborative Classroom, she served as Senior Literacy Consultant and READ Act Field Support Manager in the Preschool through Third Grade (P–3) Office at the Colorado Department of Education. In this role, she trained educators in the Science of Reading and supported school and district leadership in implementation of the Colorado READ Act, seminal legislation designed to ensure that all students in Colorado receive equitable access to scientifically and evidence-based reading instruction. 
Andreia now splits her time between Colorado and Santa Fe, New Mexico with her husband Ben and two four-legged, furry soul mates, Bear and Sadie.