Mandy Ubele
Manager of Educational Partnerships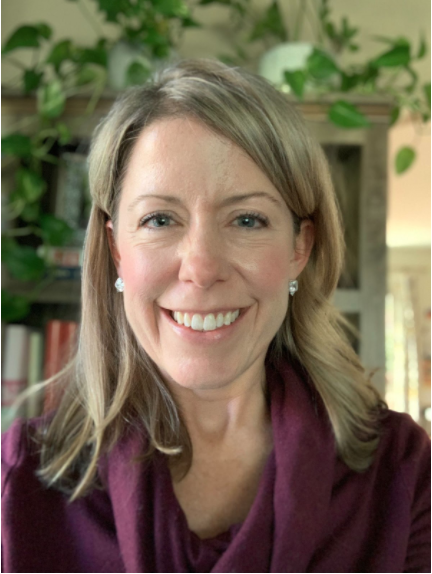 Mandy Ubele is a Manager of Educational Partnerships with Collaborative Classroom. She began her career as an elementary school teacher and taught for 10 years before becoming a literacy coach. Throughout her time as an educator, Mandy has remained diligent about advocating for students' social and emotional growth as well as the academic needs of diverse learners. Mandy is passionate about empowering educators to provide best practices of literacy instruction in order to grow all students in their confidence, abilities, and love of reading and writing.
Mandy obtained her Bachelor's degree in International Relations from the University of Delaware and completed her Elementary Education graduate work from West Chester University.
Mandy enjoys spending time outdoors and traveling with her husband, their energetic daughters, and their two dogs.