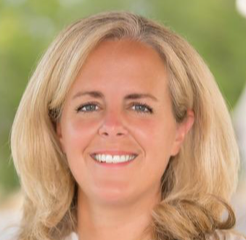 We're delighted to feature an interview with Arizona MOWR (Move on When Reading) Specialist Laura Mayer, who uses SIPPS (Systematic Instruction in Phonological Awareness, Phonics, and Sight Words) for intervention in grades 1–4 in the Cartwright School District in Phoenix, AZ.

SIPPS is on the Arizona Department of Education's list of vetted, MOWR-aligned reading intervention curricula. MOWR policy is designed to provide students with evidence-based, effective reading instruction.
Tell us a little about yourself, your school/district, and the students that you serve.
I'm a MOWR Specialist at Palm Lane Elementary in the Cartwright School District. Palm Lane is a K–6 school and is located in Phoenix, Arizona.
I've taught pre-K through third grade and I currently utilize SIPPS as I work with intervention groups of first through fourth grade students.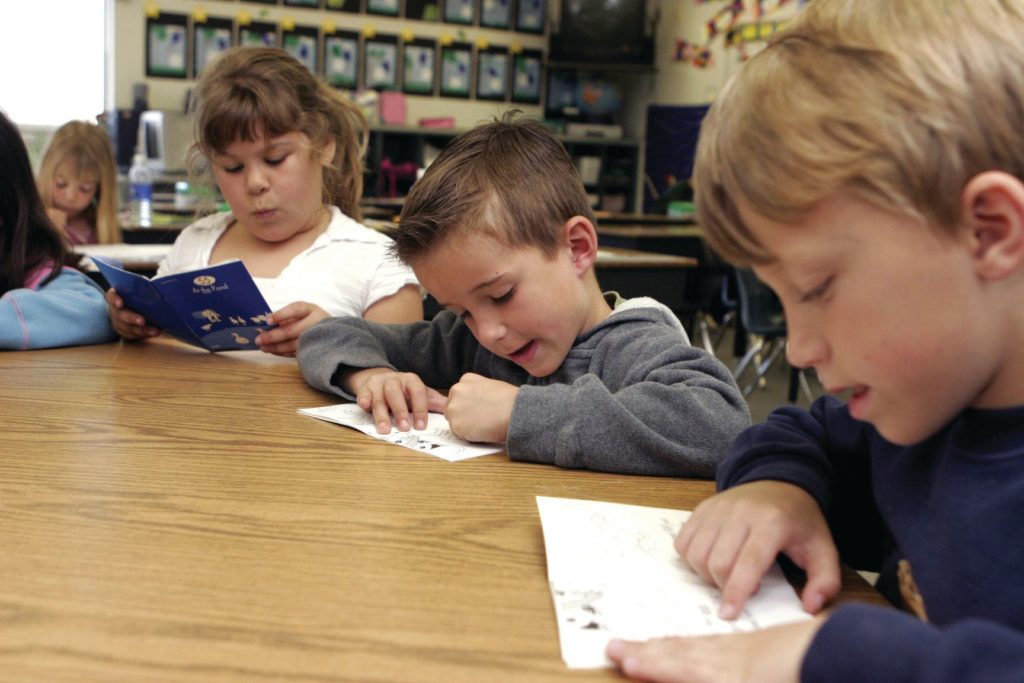 What is the most rewarding part of being an educator for you?
I love being around the excitement for learning that's a natural part of early childhood education. There's nothing more fulfilling than watching our young scholars develop into readers.
How long have you been implementing SIPPS? Tell us a little about your implementation.
We've been implementing SIPPS for about a year, since the summer of 2021. It was all hands on deck this past school year as many of our students were returning to school coming out of the pandemic with deficits in their foundational skills.
We have had specialists, classroom teachers, and ESPs (Educational Support Professionals) implementing all three levels of SIPPS with kindergarten through fifth grade students. SIPPS was new to all of us this year, but the clear, structured literacy framework and abundance of resources and support helped lessen the learning curve in adopting this new program.
What do you appreciate about SIPPS?
I appreciate how easy it's been for our beginning teachers and ESPs to implement. SIPPS does a great job supporting acquisition of grade-level foundational skills in a concise format, along with providing consistent routines and cues that maximize student learning.
What have you noticed about your students' learning and engagement?
Our students are engaged and know what to expect next because of the concise format and explicit routines. They look forward to building on their knowledge with new sight words and spelling patterns taught at a peppy pace.
And they naturally tie in their new learning to their previous skills because SIPPS does a great job of spiraling the learning.
How has SIPPS affected or changed your own teaching and learning?
Teaching SIPPS with fidelity has helped me become a more efficient educator, both in my preparation and instruction. The program effectively incorporates all of the necessary skills into an engaging, thorough thirty minute lesson. I explicitly teach or review the appropriate phonemic awareness and phonics skills, and my students apply those skills in reading and writing on a daily basis.
I feel confident adhering to the structured literacy framework in SIPPS where essential skills are systemically built upon in each lesson. This has significantly cut down on my prep time, and I don't feel the need to supplement.
What advice or insights would you share with an educator who is new to SIPPS?
I'd suggest taking the time to fully investigate everything that Collaborative Classroom's Learning Portal has to offer. Utilizing the resources and supports online will help teachers save time and will lead to more effective implementation.
I'd also encourage those new to SIPPS to take a good look at both the placement test and mastery tests within each level (K–3 and 4–12). Getting to know the assessments and analyzing trends will make it easier to create flexible groups and decide on next steps within the groups.