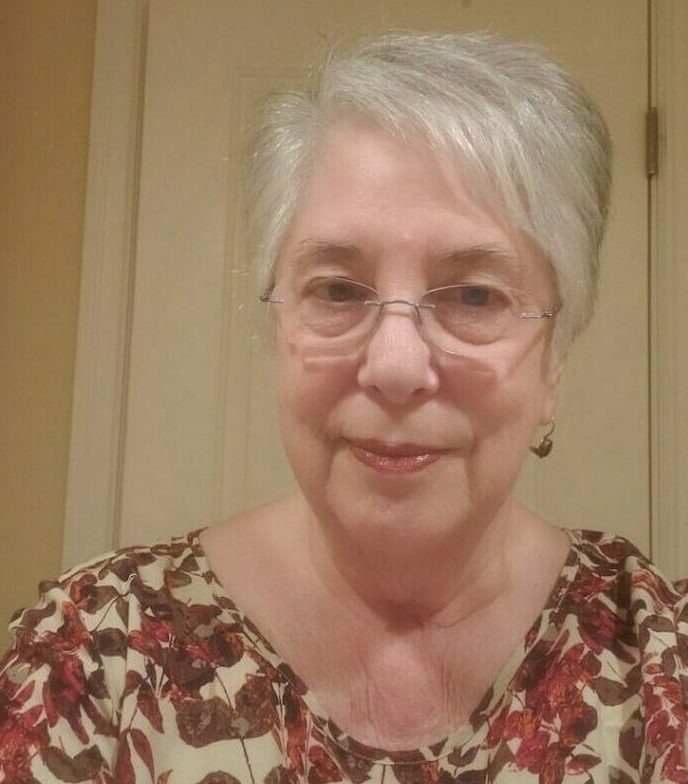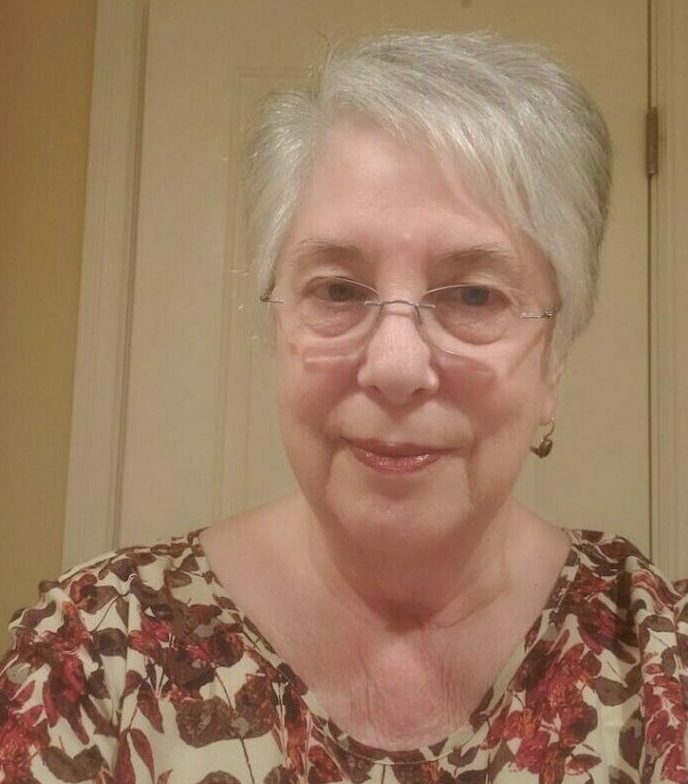 Linda Diamond has dedicated her career to teaching children to read, particularly those with word reading difficulties like dyslexia. A long-time partner of Collaborative Classroom, Linda co-founded the Consortium on Reaching Excellence in Education (CORE) alongside former California Superintendent of Public Instruction Bill Honig, and served as CORE's president for 26 years.
Linda has also worked as a public school teacher, principal, Director of Curriculum and Instruction for a K–12 school district, and Senior Policy Analyst. She is the co-author of the nationally recognized textbooks Teaching Reading Sourcebook and Assessing Reading: Multiple Measures and Vocabulary Handbook.
On October 14, 2021, California Governor Newsom signed Senate Bill 488, finally bringing California in line with many other states that have strengthened teacher licensure by requiring preparation that includes the science of reading and dyslexia guidelines. California's Commission on Teacher Credentialing (CTC) must now certify that California's higher education teacher preparation programs align with these new teaching standards. The current required Reading Instruction Competence Assessment (RICA) will be replaced with the new Literacy Teaching Performance Assessment, which includes assessing instruction on foundational reading skills.
This change is long overdue, as the 2019 National Assessment of Educational Progress (NAEP) showed California ranked below 39 other states in grade 4 reading and below 38 states in grade 8 reading. According to the NAEP, 67 percent of 4th graders are reading below grade level, and the educational malpractice has been even worse for students of color, with 82 percent of Black 4th graders and 78 percent of Latinx 4th graders not reading at grade level. As a result of the pandemic, it is likely that even fewer children can read proficiently now. Over the years, the CTC has lowered many of its reading instruction standards, but it cannot do that any longer. As a result of this new law, the CTC is required to be transparent and regularly report on its progress to the legislature.
We must thank Senator Susan Rubio and Governor Newsom for taking a stand so that instructional practices long demonstrated as ineffective are replaced by structured literacy and evidence-based practices consistent with the science of reading. We must also remember, however, that foundational skills alone are not sufficient. We have to pay close attention to developing oral language, vocabulary, and building background knowledge if we are going to realize the gains our children deserve. This bill represents a step toward ending inequities in our current educational system, but we must remain vigilant to be sure that our higher education institutions do, in fact, equip our preservice educators with the knowledge and skills they need to enable all of California's children to become readers and writers.