This is part one of a two-part series on the importance of using teacher talk to engage our students.
During my last and best years of teaching in public schools, I was paid to be delighted by some of my favorite people: adolescents. Because of the emotional nature of these fine middle school friends, I was privileged to learn and grow more than in any other time in my life. Because of their outspoken nature, my teaching techniques were evaluated on a daily basis. I believe that we should truly listen to our students (see my previous blog post on listening), so these suggestions were taken seriously. Therefore, the day Laura whined during a writing conference, Oh, Mrs. D., you always like Emma's writing better than mine; in fact, Mrs. D., you just like Emma more than me, I had to sincerely consider Laura's complaint. Did I like Emma better? No. I was absolutely crazy about each of the students in my community of learners. So why did Laura believe this to be true?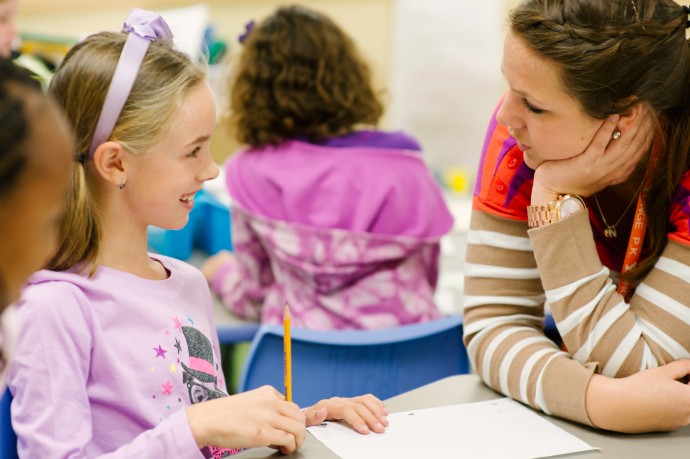 After much soul-searching and some solid research, I found answers in the words of Peter Johnston, author of Opening Minds: "¦words change the life of the classroom. They change the worlds the children inhabit, and consequently who they can be, what they will feel, what they can know"¦ and who they will become (Johnston 2012, p. 4). Johnston believes that the way we talk to students can change their lives by sending the message that they are capable and worthy, or that they are worthless and not capable.
However, I was still frustrated. My words with all of my students were consistently positive and encouraging, so why did Laura feel so devalued? The answer started to come while reading about praise. In praising my students, I had somehow honored Emma's writing over Laura's. When I laughed at yet another witty quip Emma wrote or had the class stop and listen to one more powerful sensory image, I had made Laura, and probably others, feel less worthy. But why? Didn't I jump up and down each time any of them wrote something wonderful? Didn't I try to find something beautiful in every student's writing?
In order to encourage deeper thinking in discussions about reading, Johnston says rewarding great thoughts with praise can inhibit discussion as much as negative feedback, as it puts the teacher in the role of judge. Students feel inhibited to share their thoughts when they believe they will be judged by the adult in the room. Maintaining a neutral or nonjudgmental stance prevents the students from inferring what the teacher thinks is the "right answer." It also keeps the students focused on the ideas themselves, rather than on the teacher's judgment of the ideas (Brunn 2010, p. 89). I began to see that if this were true in reading discussions, it must be the same in all aspects of the curriculum. Maybe when I told one student that her writing made me want to cry and simply said to another, "That was nice," students were seeing me as the judge finding some more worthy than others.
Of course, as with much knowledge, it often comes too late. I wish that I could have Laura and Emma back for a day. I wish I could play with this idea of being careful with praise. But mostly I wonder if I could do it. Could I really not cry at something one of them wrote, not laugh at another, or not stop the class to hear something amazing?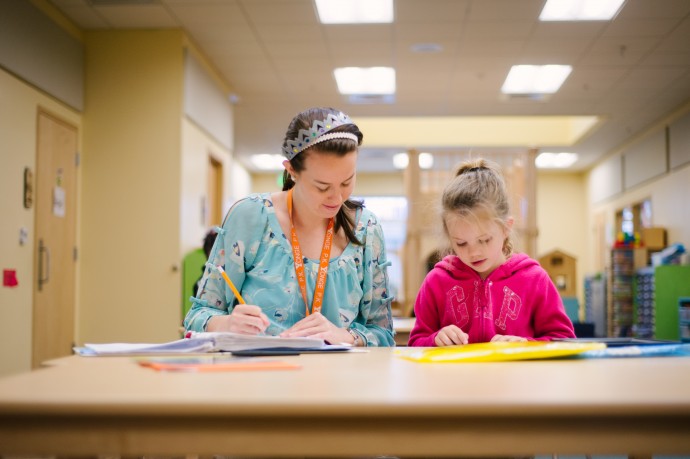 So I leave my readers with a question: How can we show our students that we love their writing, but that we value each student in the room equally? I am waiting expectantly for a response from my fine teaching friends. I know there are some great answers out there; I promise to try not to praise any of them!