Featured Articles:
An Interview with Dr. Marco Bravo: Supporting English Learners in the Classroom
Remembering Dr. Eric Schaps, 1942–2021
Coaching—Anytime, From Anywhere— Empowers Teachers
Inclusive, Authentic Children's Literature in the Classroom: Ten Best Practices for Educators
Phonological and Phonemic Awareness: How Do We Bridge Research to Practice?
---

Featured Articles:
SEL Essentials for Beginning the School Year—and Beyond
Data-informed Practices for Foundational Skills Instruction: Our Top Five Practices
Author's Chair: An Interview with Juana Martinez-Neal
Facing the Shadows, Moving Toward Grace: Best Practices for Equity in Writing Instruction
Introducing Being a Reader, Second Edition: A Conversation with Valerie Fraser
---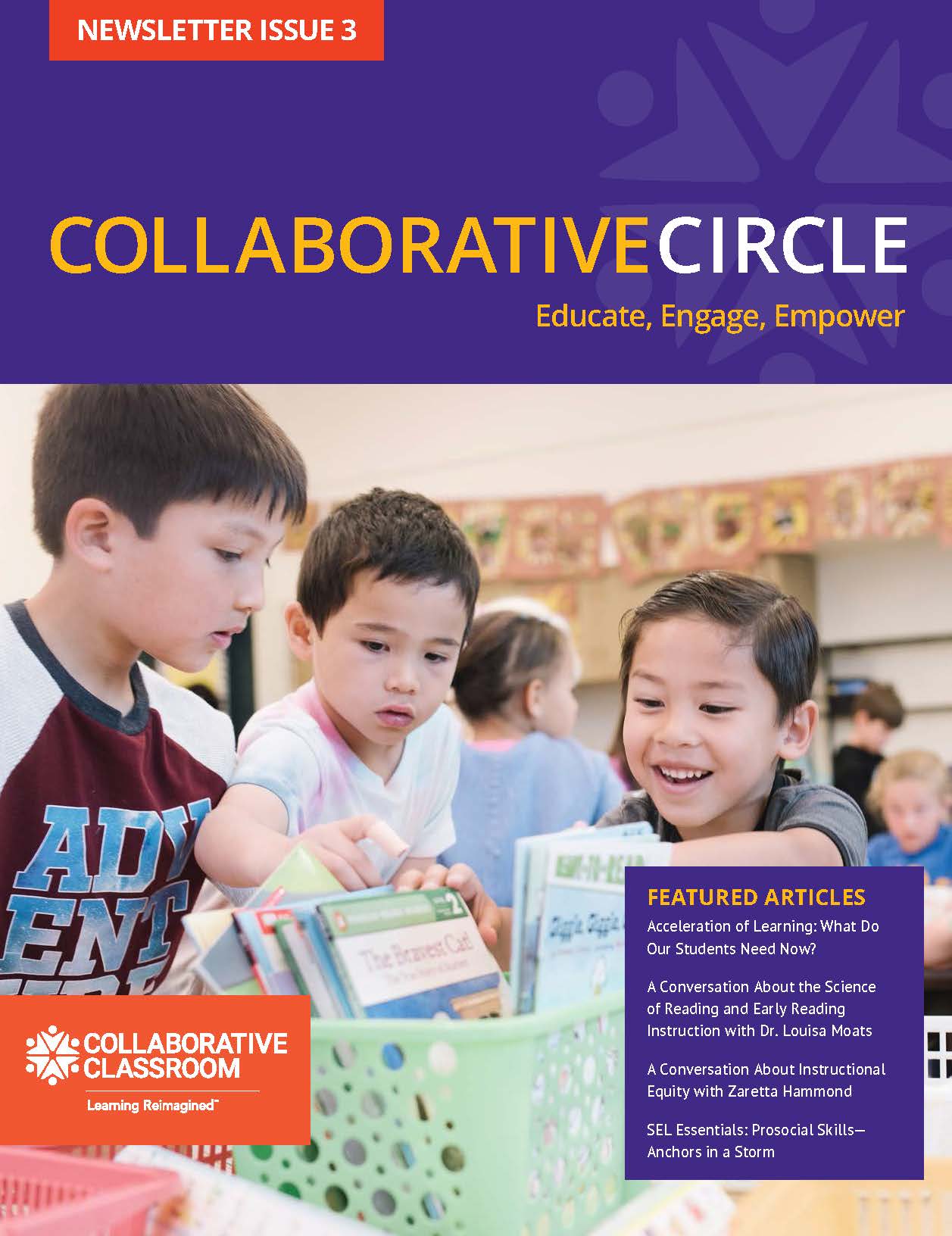 Featured Articles:
Acceleration of Learning: What Do Our Students Need Now?
A Conversation About the Science of Reading and Early Reading Instruction with Dr. Louisa Moats
A Conversation About Instructional Equity with Zaretta Hammond
SEL Essentials: Prosocial Skills—Anchors in a Storm
---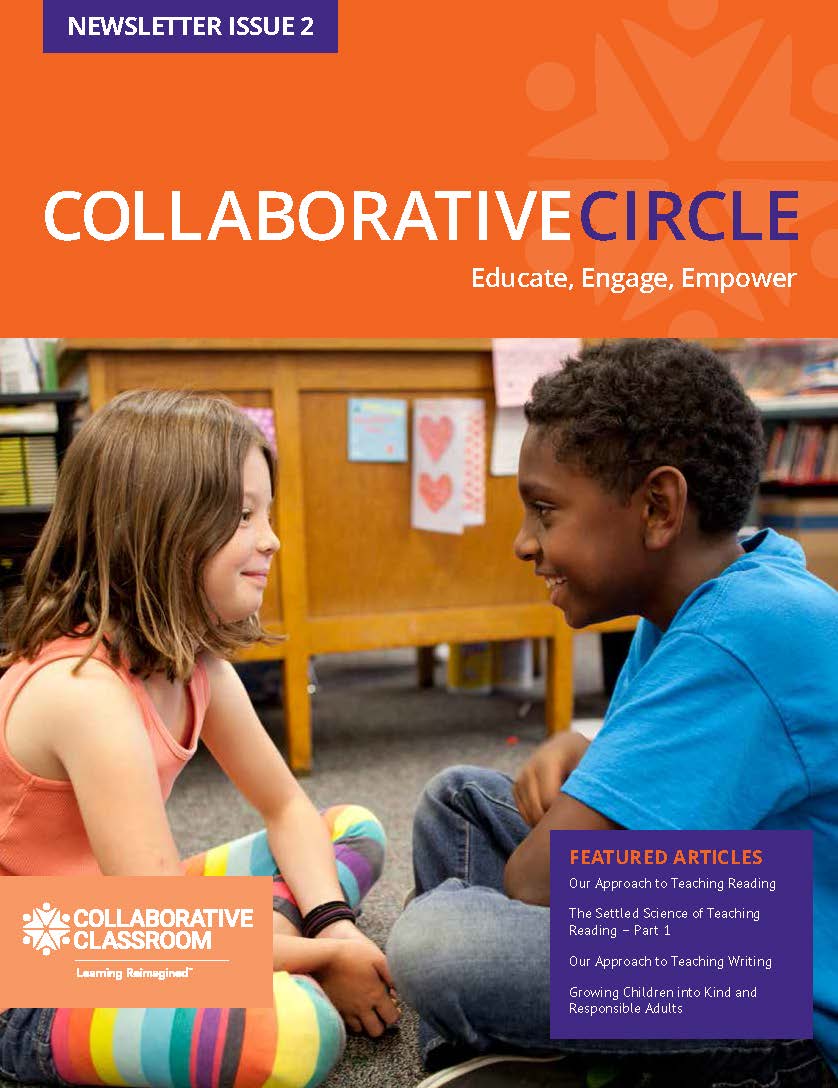 Featured Articles:
Our Approach to Teaching Reading
Author's Chair: An Interview with Saadia Faruqi
The Settled Science of Teaching Reading – Part 1
Key Points of Effective Intervention in Reading
Our Approach to Teaching Writing
Growing Children into Kind and Responsible Adults
---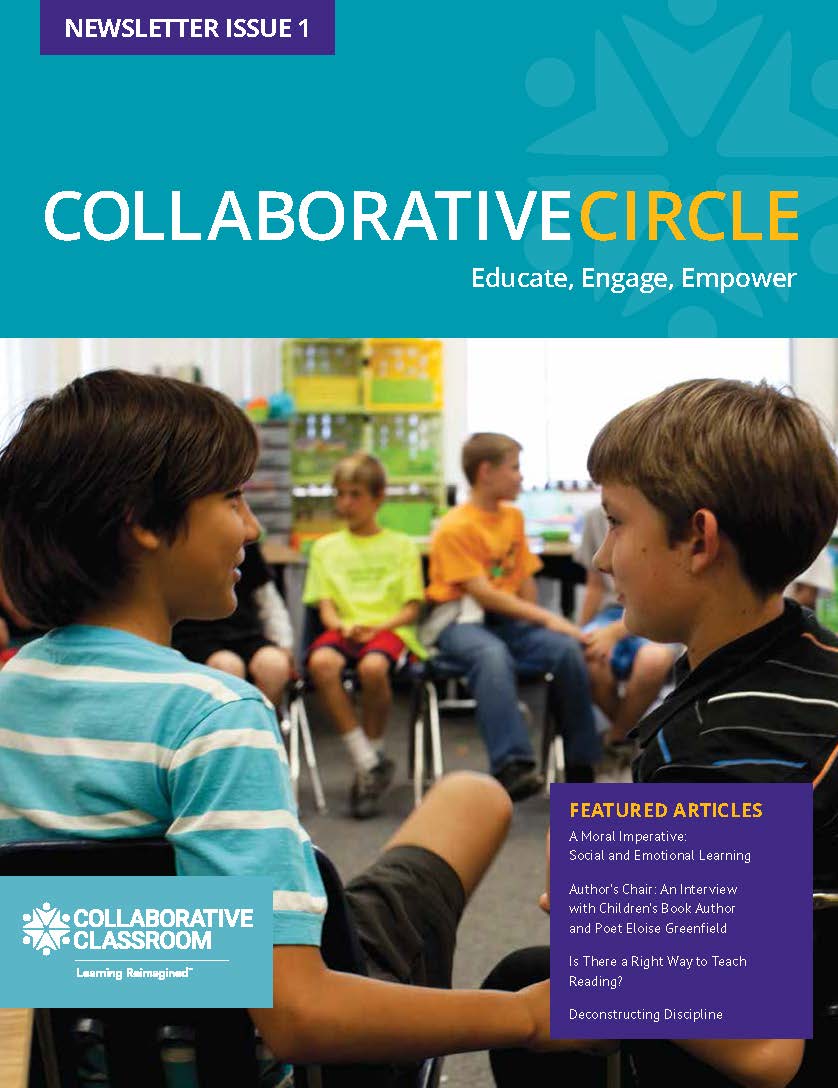 Featured Articles:
A Moral Imperative: Social and Emotional Learning
Author's Chair: An Interview with Children's Book Author and Poet Eloise Greenfield
Is There a Right Way to Teach Reading?
Deconstructing Discipline
The Hard Work Before the Pencil Hits the Paper: Writing About Reading
What Is an Educative Curriculum?