When I first began utilizing a reading workshop, my goal was to build my students' independence so that I could teach my small groups without interruption. I have learned, however, is not simply a time for students to stay busy so that I can teach my small group: independent work plays an integral role in students' literacy acquisition. The activities that students engage in during independent work are just as important as the work they do with me, if not more so. Independent work in the literacy block, in which they exercise choice within reading, writing, and word study, provides students opportunities to practice applying and extending what they have learned in both whole and small groups.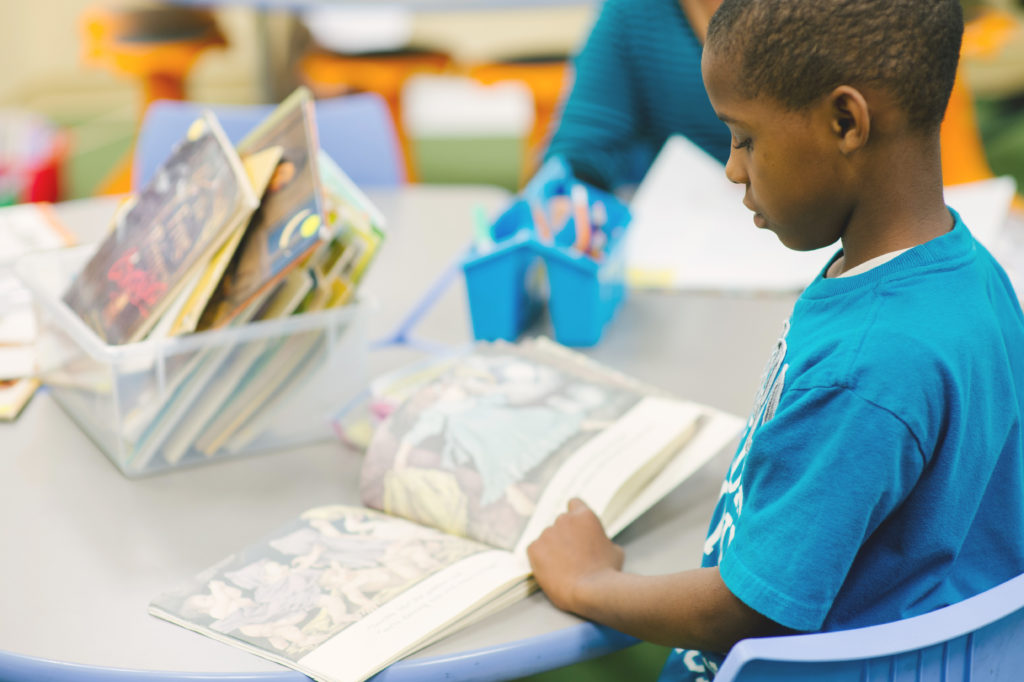 Establishing effective and engaging independent work stations for our youngest readers can be challenging. In the webinar "What Does Independent Work Look Like in the Early Grades?" educator Michele Krank and I share key considerations for why we recommend reading, writing, and word study as your independent work stations. You'll hear how Michele sets up her students for success by establishing procedures and expectations, that help them in developing their independence. You'll also see a variety of authentic reading, writing, and word work activities that honor students' development across the continuum. As you watch, be sure to consider what might work in your own classroom.
To learn more about independent work, check out these blog posts by Michele:
Check out the rest of the webinar in the series, Early Literacy Essentials: Developing Young Readers.