SIPPS: Approved Intensive Reading Intervention for Grades 3–8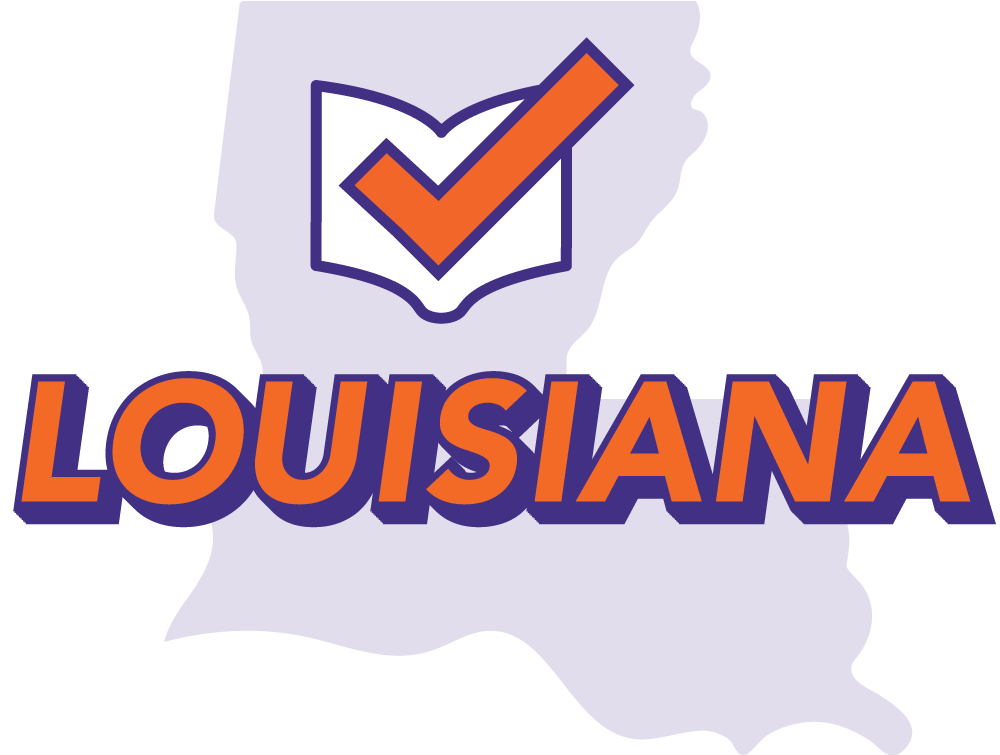 In its commitment to ensure that every classroom has access to high-quality curriculum, the Louisiana Department of Education conducts reviews of instructional materials. These rigorous reviews determine the degree of alignment with state content standards and results are designed to support school systems with deciding which instructional materials are most appropriate for their students.
Collaborative Classroom's SIPPS® (Systematic Instruction in Phonological Awareness, Phonics, and Sight Words) program earned a Tier 1 rating on Louisiana's Foundations of Intensive Reading Interventions for Grades 3–8 list. A Tier 1 designation signifies that the program exemplifies quality by meeting all non-negotiable criteria and scoring the best possible on all indicators of superior quality. Read the Louisiana Department of Education's assessment of SIPPS.
---
SIPPS, Fourth Edition (2020)
Ranked with Louisiana's highest "Tier 1: Exemplifies Quality" designation, SIPPS (Systematic Instruction in Phonological Awareness, Phonics, and Sight Words) is a K–12 research-based intervention program that provides a structured literacy approach to foundational skills through explicit instructional routines.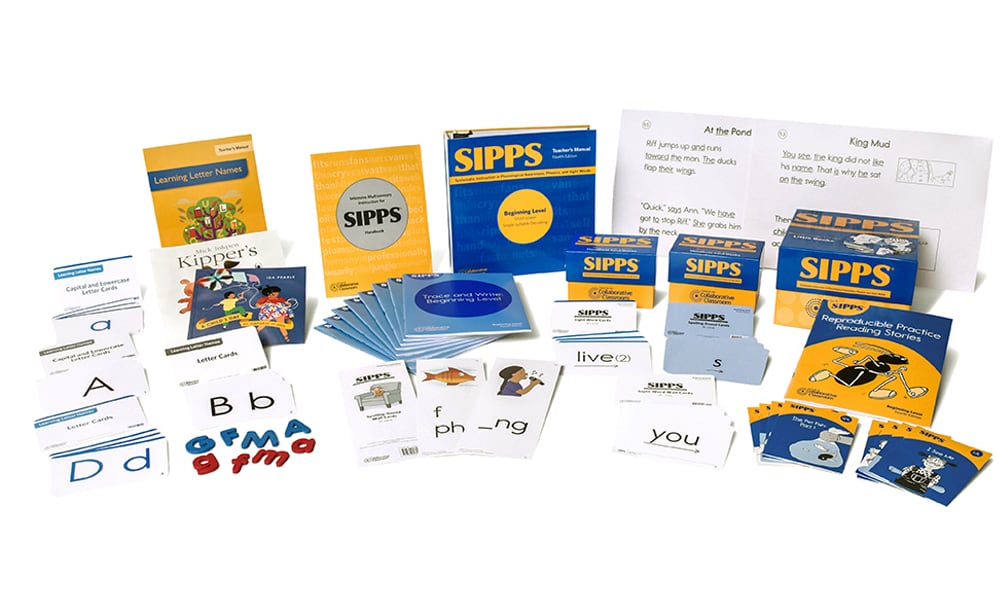 Meet Your Partner in Louisiana: Elizabeth Sens
Elizabeth Sens is your Manager of Educational Partnerships in Louisiana. Elizabeth has over 14 years of experience in education. Located in New Orleans, she has taught in the early elementary level in public schools, coached/mentored teachers, provided colleagues with professional development, and provided support and training for literacy coaches across Louisiana.
Contact Elizabeth anytime at esens@collaborativeclassroom.org.