Alicia McCauley
Curriculum Writer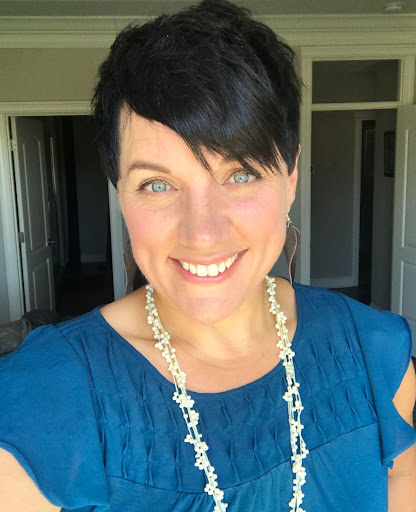 Alicia McCauley lives in Redding, CA, where she was honored to teach in the Enterprise Elementary School District for 21 years.
She has always loved writing and began her writing career at the age of 5 when she took her sister's pink Tinkerbell lipstick and wrote all over their pristine white bedroom wall. Alicia is grateful that her mother and her teachers redirected her passion onto the paper.
Alicia is a Teacher Consultant for the Northern California Writing Project and has had the privilege of writing and leading writing workshops on multiple continents. She is a curriculum writer for the Collaborative Classroom and spends her free time hiking, kayaking, snowshoeing, bicycling, and staying away from lipstick.