Ann H. Leon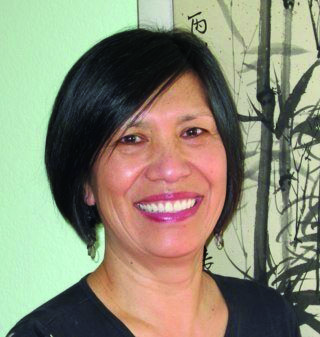 Ann Leon has been an educator since 1980. Her experiences include classroom teacher, reading specialist, literacy coach, and assistant principal. She has been a consultant for Center for the Collaborative Classroom (formerly Developmental Studies Center) since 2002.
Ann received her MA in Language and Literacy from California State University, Sacramento. While at CSUS, she learned the pedagogy of beginning reading and intervention from the late Dr. John Shefelbine, author of the SIPPS® program. Ann gladly joined the Collaborative Classroom team of staff developers at Dr. Shefelbine's recommendation in 2001. She is well-versed in several of Collaborative Classroom's in-school programs. Since 2000, Ann has worked with teachers and students across the country in the area of beginning reading development, reading intervention, and writing.
Follow Ann on Twitter at @AnnLeon000.