Barbara Patterson Oden
Manager of Educational Partnerships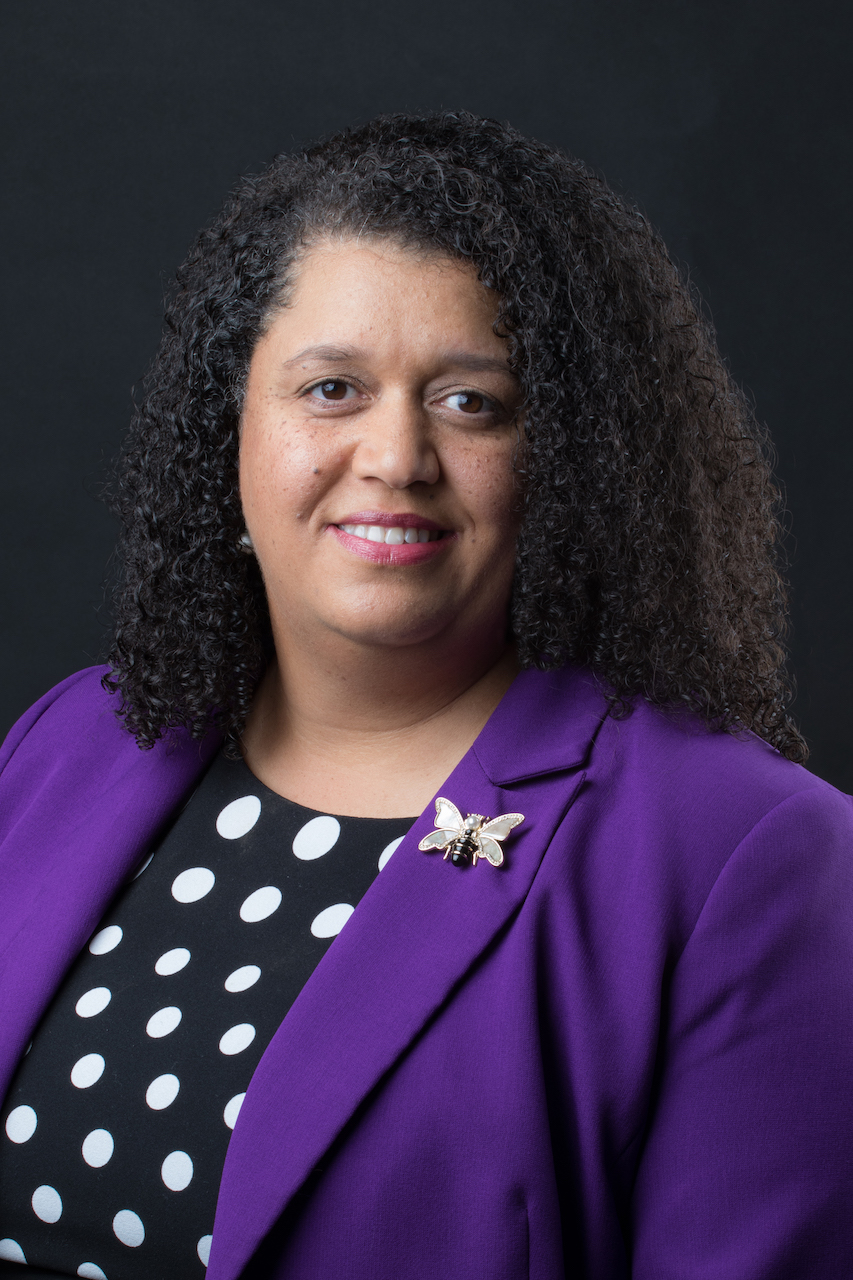 With over two decades of experience, Barbara Patterson Oden has served as a classroom teacher, literacy and gifted resource teacher, instructional coach, district supervisor of professional learning, and adjunct collegiate faculty. Before joining Collaborative Classroom, she served as an elementary assistant principal in a Title I school. She is also an educational consultant with Learning Forward and President of its Virginia Affiliate. 
Barbara believes the most revolutionary act of educational equity is teaching EVERY student to read. It is this belief and passion for creating more equity in education that drives her work as a Manager of Educational Partnerships in Virginia. 
Barbara is a graduate of the George Washington University with an MA in Education and Human Development and the University of North Carolina at Wilmington with a BA in Elementary Education. She resides in Chesapeake, Virginia with her husband, Jesse, and their fur-baby, Chase, where she loves to golf.