Elizabeth Sens
Manager of Educational Partnerships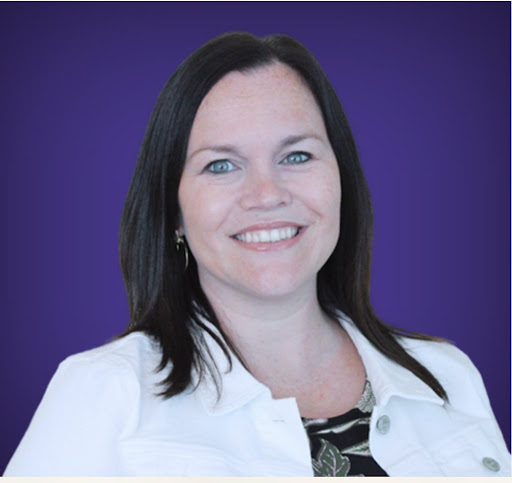 Elizabeth Sens is a Manager of Educational Partnerships at Collaborative Classroom. She has a Bachelor's degree in Elementary Education from Louisiana State University, and a Master's degree in Education from Northwestern State University.
Elizabeth has over 14 years of experience in education. She has taught in the early elementary level in public schools, coached/mentored teachers, provided colleagues with professional development, and provided support and training for literacy coaches across Louisiana.
Elizabeth currently resides in New Orleans with her husband and two children.