Genevieve Thomas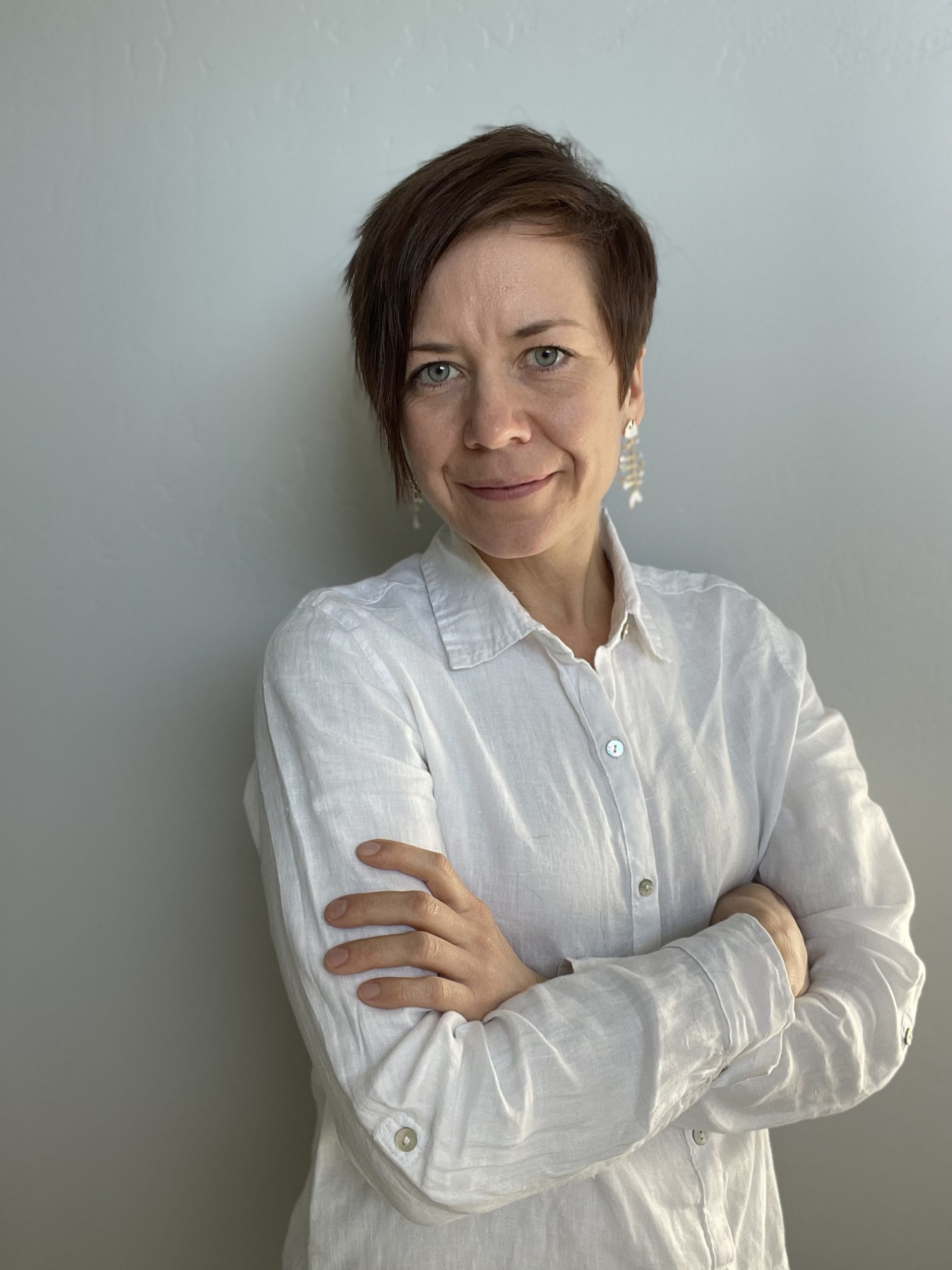 Genevieve Thomas began her career in education as a Teach for America corps member and special education teacher in South Los Angeles in 2004. Since that time, she has served as a literacy specialist, teacher coach, school psychologist, and special education administrator. 
Over the course of her career, Genevieve has developed a passion for supporting schools, teachers, and families in ensuring that all students have access to an excellent education. She approaches her work with a strong social justice lens and believes that the implementation of strong, research-based practices is critical to ensuring success and access for all students.
Genevieve holds graduate degrees in both special education and school psychology from Loyola Marymount University. Her areas of expertise and passion include special education policies and best practices for students with diverse learning needs, early literacy instruction and intervention, and multi-tiered systems of support. Genevieve is able to support teachers and schools across these areas through the development and implementation of professional learning opportunities, side-by-side coaching activities, and system-level consultation work. She is particularly skilled at collaborative analysis of data to inform instructional decisions for both the core educational program and academic and social-emotional interventions and supports.