Isabel Sawyer
Senior Vice President of Dissemination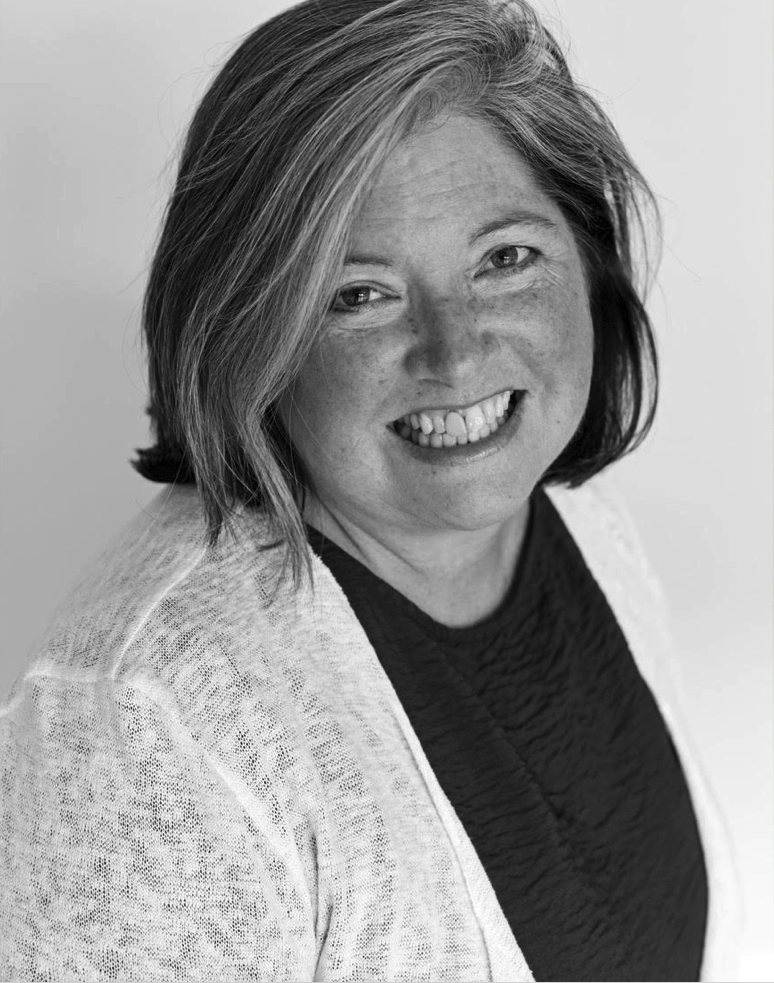 Isabel Sawyer, PhD, is Senior Vice President of Dissemination at Collaborative Classroom. She leads the Collaborative Classroom field team in the national dissemination efforts. In addition, Isabel presents keynotes, workshops, presentations, and professional development for teachers, literacy coaches, and administrators across the country.
Previously, she worked as a lead instructional coach for Albemarle County Public Schools and as an instructional coordinator for an inner-city school in Charlottesville, Virginia. Isabel's role in both school environments was to coordinate curriculum and to provide focused, high-quality professional development for teachers. Isabel has also served as an instructor at the University of Virginia, James Madison University, and Longwood College.
Isabel holds her PhD from the University of Virginia. Her doctorate examined gender and literacy acquisition in emergent readers and writers. She has presented at local, state, and national conferences and worked with schools across the country as an independent consultant. Isabel serves on the board of Learning Forward Virginia.
A Corwin author, Isabel recently published a new book, Professional Learning Redefined, with co-author Marisa Ramirez Stukey. She has also authored several articles and has been published in the National Reading Conference Yearbook.