Jackie Jacobs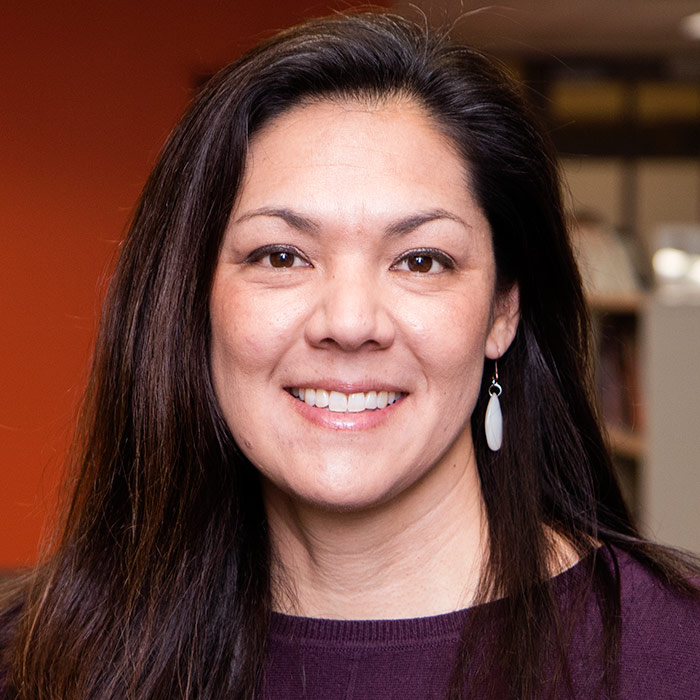 Jackie Jacobs, M.Ed, is a former elementary teacher who has continued her commitment to education through focusing on curriculum development. As the Senior Program Manager at Center for the Collaborative Classroom, she leads a team of curriculum writers in researching, conceptualizing, and writing curricula that addresses content standards and also creates independent learners, fosters prosocial skills, and deepens teacher practice.
Collaborative Classroom curriculum reaches 30,000 new classrooms each year, and the organization is a leader in using extensive children's literature to engage children in reading, writing, and critical thinking. Collaborative Classroom uses children's literature from over 60 different publishers and is committed to putting the most diverse representation of characters and authors in front of K-6 students. Jackie leads the team that decides on this literature and how it is taught.
During her time with Collaborative Classroom, Jackie has been on the development teams for Being a Writer, First and Second Editions; Vocabulary for Making Meaning; Words in Action; Making Meaning, Third Edition; and most recently Being a Reader, Second Edition.
Prior to joining Collaborative Classroom, Jackie taught in Clark County School District in Las Vegas, Nevada and with the Department of Defense Dependents Schools in Vilseck, Germany. She received her M.Ed. in Curricular and Instructional Studies from the University of Nevada Las Vegas.