John Shefelbine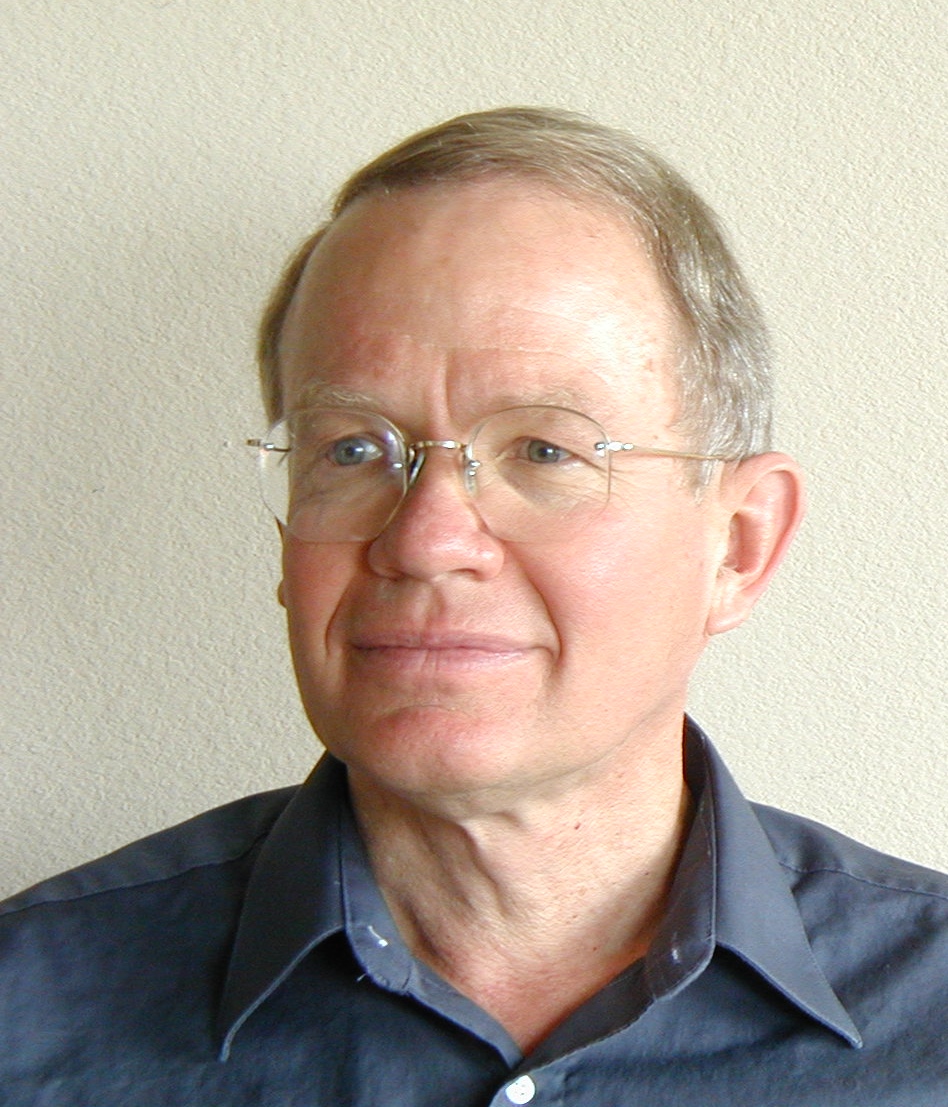 John Shefelbine (1944–2016) was a professor in the Department of Teacher Education, California State University, Sacramento for 25 years. His degrees included a Master's of Arts in Teaching in Reading and Language Arts, K–12, from Harvard University and a PhD/EdS in Educational Psychology from Stanford University. He also held professorships at the University of Texas at Austin and Teachers College, Columbia University, in New York City.
Dyslexic himself, Shefelbine struggled to learn how to read as a child. Throughout his academic career, he was a proponent of rigorous and systematic early reading instruction. He worked to provide materials and professional development that would support teachers as they taught and also lead to excellence in instruction.
An elementary and middle school teacher for 11 years, Shefelbine served students from linguistically and culturally diverse populations in Alaska, Arizona, Idaho, and New Mexico. He was a contributor to the California Reading Language Arts Framework, the California Reading Initiative, and the California Reading and Literature Project (CRLP).
His work with the CRLP spanned more than two decades. Beyond his role as Co-Director and Principal Investigator of the Sacramento regional site, his body of work served as a major influence in professional development programs created by CRLP, helping teachers and administrators from preschool through high school. He was the principal author or co-author of numerous CRLP signature professional development publications over the years, with a particular focus on assessment and instruction serving the language and literacy needs of culturally and linguistically diverse student populations. His Literacy Framework for Assessment and Instruction, included in several Reading Language Arts Frameworks for California Public Schools, became the theoretical basis for much of the content development of the CRLP.
Dr. Shefelbine authored a variety of reading materials and programs for developing fluent, confident readers, including the SIPPS (Systematic Instruction in Phonological Awareness, Phonics, and Sight Words) program with co-author Dr. Kit Newman, published in partnership with Center for the Collaborative Classroom.