Kari Steck
Manager of Educational Partnerships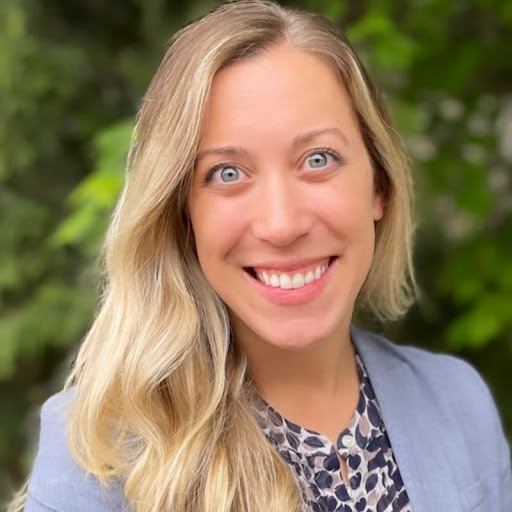 Kari Steck is Manager of Educational Partnerships for Wisconsin. Kari is a proud 3rd generation Wisconsin educator. She began her journey as a Special Education Teacher, and most recently was a Director of Special Education and Pupil Services. Kari has extensive experience with curriculum and instruction, MTSS, and PBIS. Kari also is an Adjunct Instructor for the University of Wisconsin.
Kari has a B.S. from the University of Wisconsin in Special Education, and a M.Ed, also from UW.
Kari enjoys traveling and attending Badger football games with her husband and two sons.