Keri Bartholomew
Manager of Educational Partnerships, North Carolina, South Carolina, and Tennessee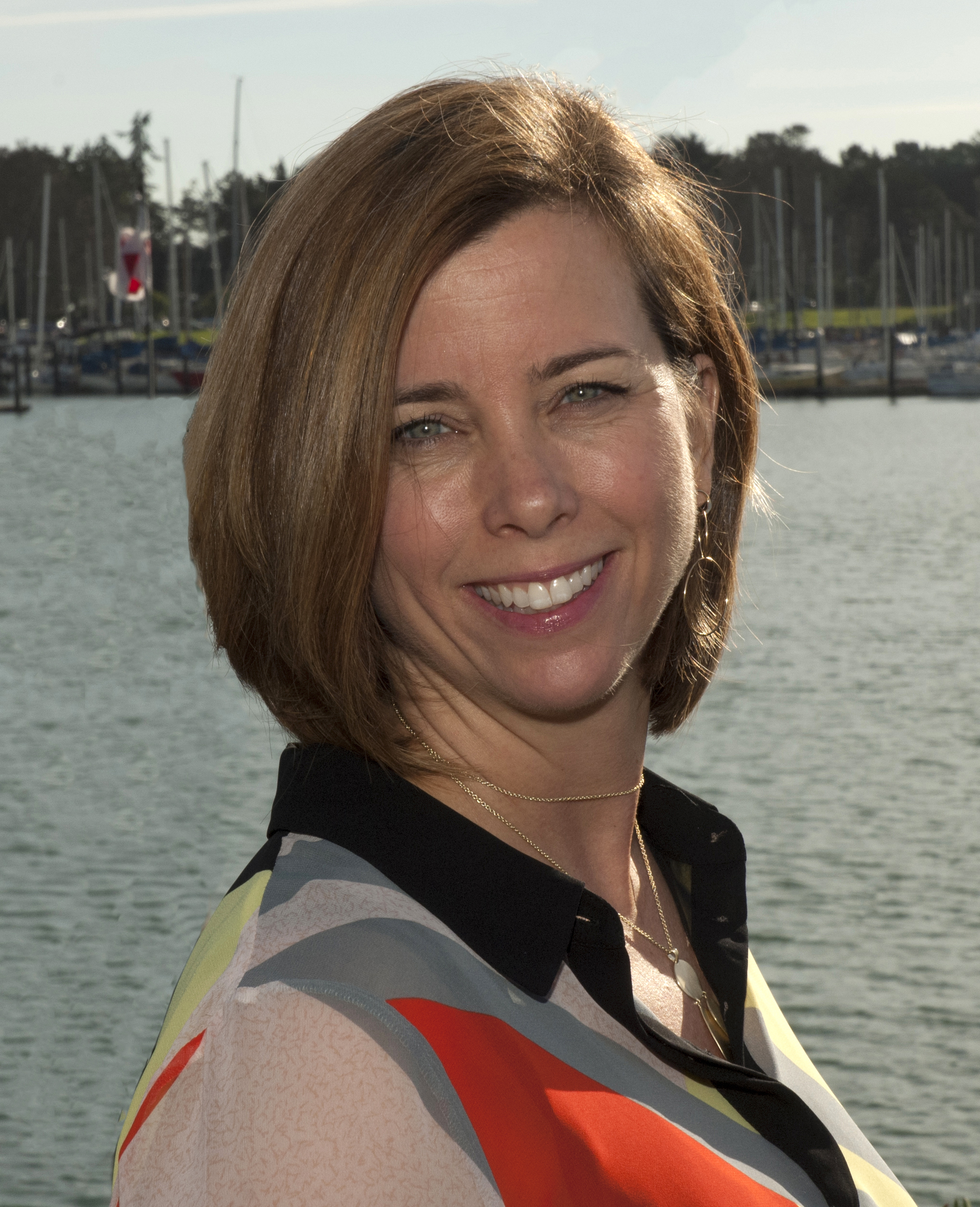 Keri Bartholomew is a Manager of Educational Partnerships for North Carolina, South Carolina, and Tennessee. She holds an M.A.T. in Early Childhood Education with a focus on Language and Literacy from National Louis University, Chicago, Illinois.
With over 20 years of experience in public education, Keri has facilitated Professional Learning with preservice and inservice educators in the areas of reading and writing development, intervention, and social-emotional learning. She has presented at local, state, and national conferences and worked with schools across the country as an independent literacy consultant. She has also served as an adjunct instructor  teaching literacy courses at Columbia College in Chicago, Illinois.
Keri currently lives in Charlotte, NC with her husband and two children.