Megan West
Manager of Educational Partnerships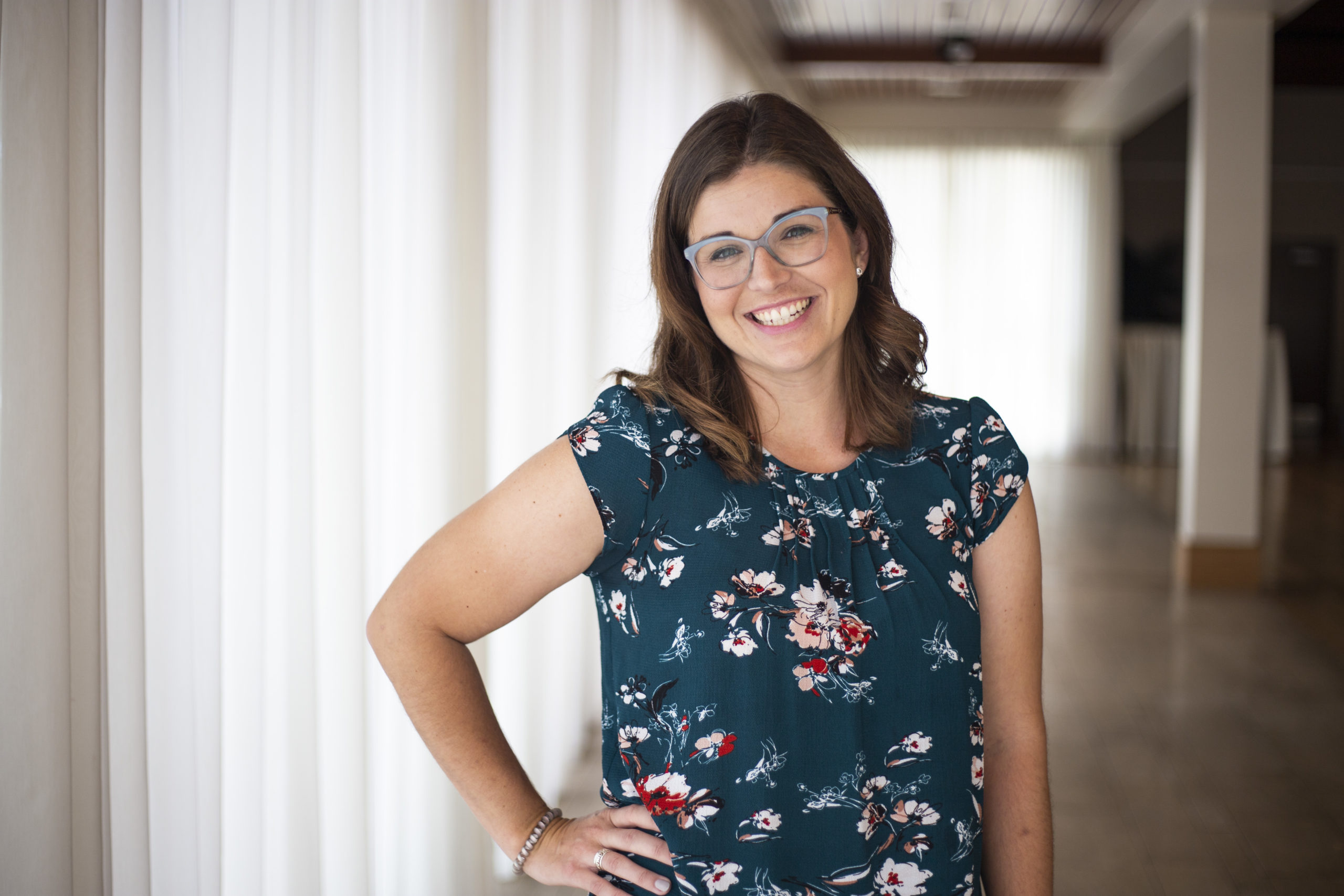 Megan West joined the Collaborative Classroom team in 2021 as a Manager of Educational Partnerships after completing 12 years as a teacher and curriculum supervisor for Broward County Public Schools, the sixth largest school district in the United States.
Megan holds an M.A. in Communication from California State University Long Beach and has over 15 years of teaching, coaching, and speaking experience. She has presented at local, state, and national conferences and is passionate about creating learner-centered classrooms where all students thrive.
Megan also serves as an adjunct public speaking instructor at Broward College and currently lives in sunny Fort Lauderdale, Florida, with her husband and two kids.