Patrick Riccards
CEO of the Driving Force Institute for Public Engagement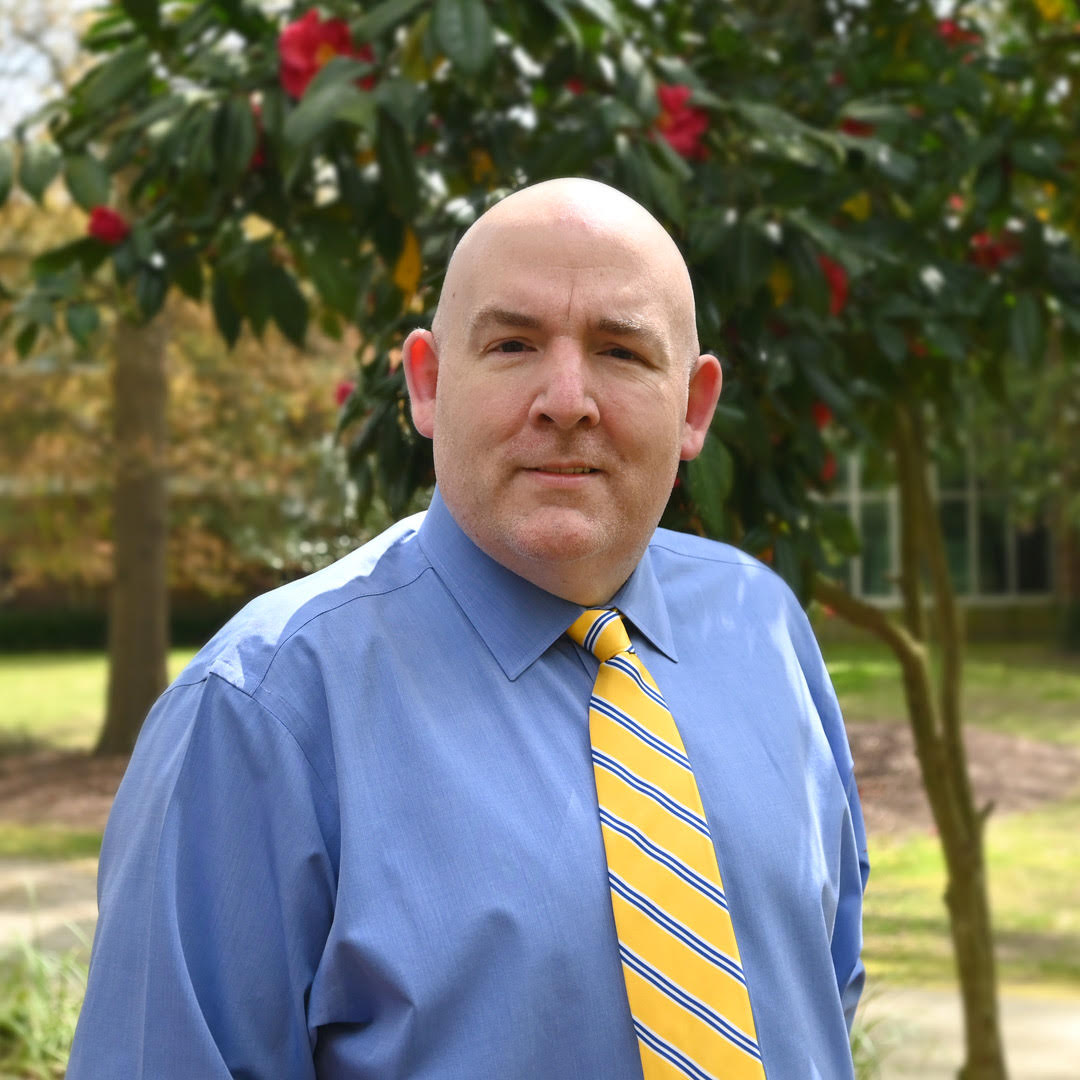 Patrick Riccards is the chief executive officer of the Driving Force Institute for Public Engagement, a national effort transforming the teaching and learning of American history and civics through provocative, relevant video content for students and related professional development for teachers. DFI is committed to inspiring today's learners need to "think like historians."
Building off his work as chief of staff to the National Reading Panel, executive director of the Pennsylvania STEM Initiative, and as an advisor to a wide range of education organizations including the American Association for Colleges of Teacher Education, International Society for Technology in Education, Learning First Alliance, Learning Forward, National Governors Association, and the U.S. Department of Education, he also currently serves as the executive director of Best in the World Teachers, leading a collection of research panels and pilot efforts to improve undergraduate teacher education.
Previously, Patrick served as the chief communications and strategy officer at the WW Foundation, helping build many of its signature initiatives, including the WW Graduate School of Teaching and Learning. He previously served as CEO of the Connecticut Coalition for Achievement Now, executive director for communications and public affairs at the American Institutes for Research, and vice president of Higher Ed Holdings LLC. Patrick began his career working on Capitol Hill and on political campaigns.
Currently on the Board of Directors for Project Tomorrow and the advisory board for the Education Writers Association, Patrick was the former chairman of the school board in Falls Church City, Virginia..
An award-winning author, he writes and tweets under the handle Eduflack. He is the author of the nationally recognized book, Dadprovement, that chronicles his experiences building a family through adoption. He is also the editor and contributing author of Why Kids Can't Read: Continuing to Challenge the Status Quo in Education. Patrick regularly speaks on the intersections of education policy, research, and engagement and is the author or ghost author of work that has appeared in hundreds of publications, including USA Today, Washington Post, New York Times, and Education Week.
PR News named Patrick its Not-for-Profit Public Relations Professional of the Year and its Public Affairs Professional of the Year. He recently received a SPOKIE award from DS Simon as the top voice in Non-Profit Education and has been regularly recognized by Education Next as one of the leading names in education social media. Patrick is also the proud recipient of the Dr. Dorothy Height Education Award from the Stamford (CT) NAACP for his advocacy for education equity.
Patrick lives in Princeton, NJ with his wife, Jennifer, and children, Michael and Anna. For the past three years, he has volunteered his time as a coach for his daughter's competitive cheer team, helping lead a squad of 19 tween girls to Nationals (and a top 10 finish) in December 2019.