Paul Goren
Director and Lecturer, Center for Education Efficacy, Excellence, and Equity (E4), School of Education and Social Policy, Northwestern University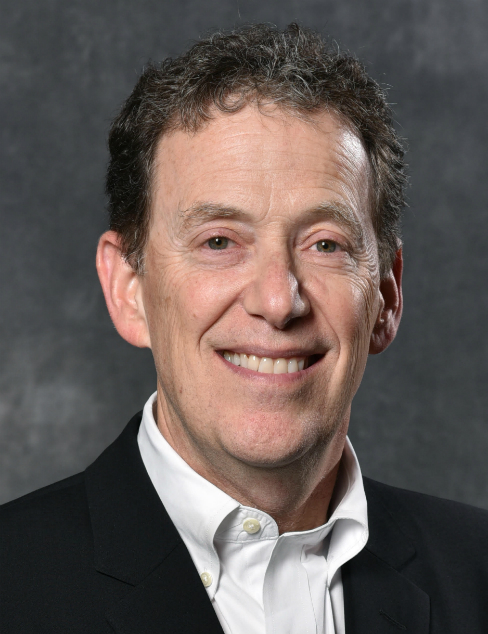 Paul Goren serves as Director and Lecturer at the Center for Education Efficacy, Excellence, and Equity (E4) in the School of Education and Social Policy at Northwestern University. He has spent his career in positions at the intersection of education practice, policy, and research.
Prior to serving as E4 Director, he was Superintendent of Schools at Evanston/Skokie (IL) School District 65 for 5+ years where he led work on curriculum reform, racial equity, restorative practices and social/emotional learning while ensuring financial stability.
Before joining District 65, Paul Goren was Senior Vice President for Program at CASEL in Chicago. Previously he served as the Interim Chief for Strategy and Accountability for Chicago Public Schools while working as Executive Director of the Consortium on Chicago School Research.
Goren has also worked in leadership positions in Minneapolis Public Schools and the San Diego City Schools, and as Senior Vice president of the Spencer Foundation and Program Director for Child and Youth Development at the MacArthur Foundation.
Paul Goren graduated with a BA from Williams College, a Master's of Public Affairs degree from the LBJ School of Public Policy at the University of Texas-Austin, and a PhD from Stanford University.