Stacy Storm
Manager of Educational Partnerships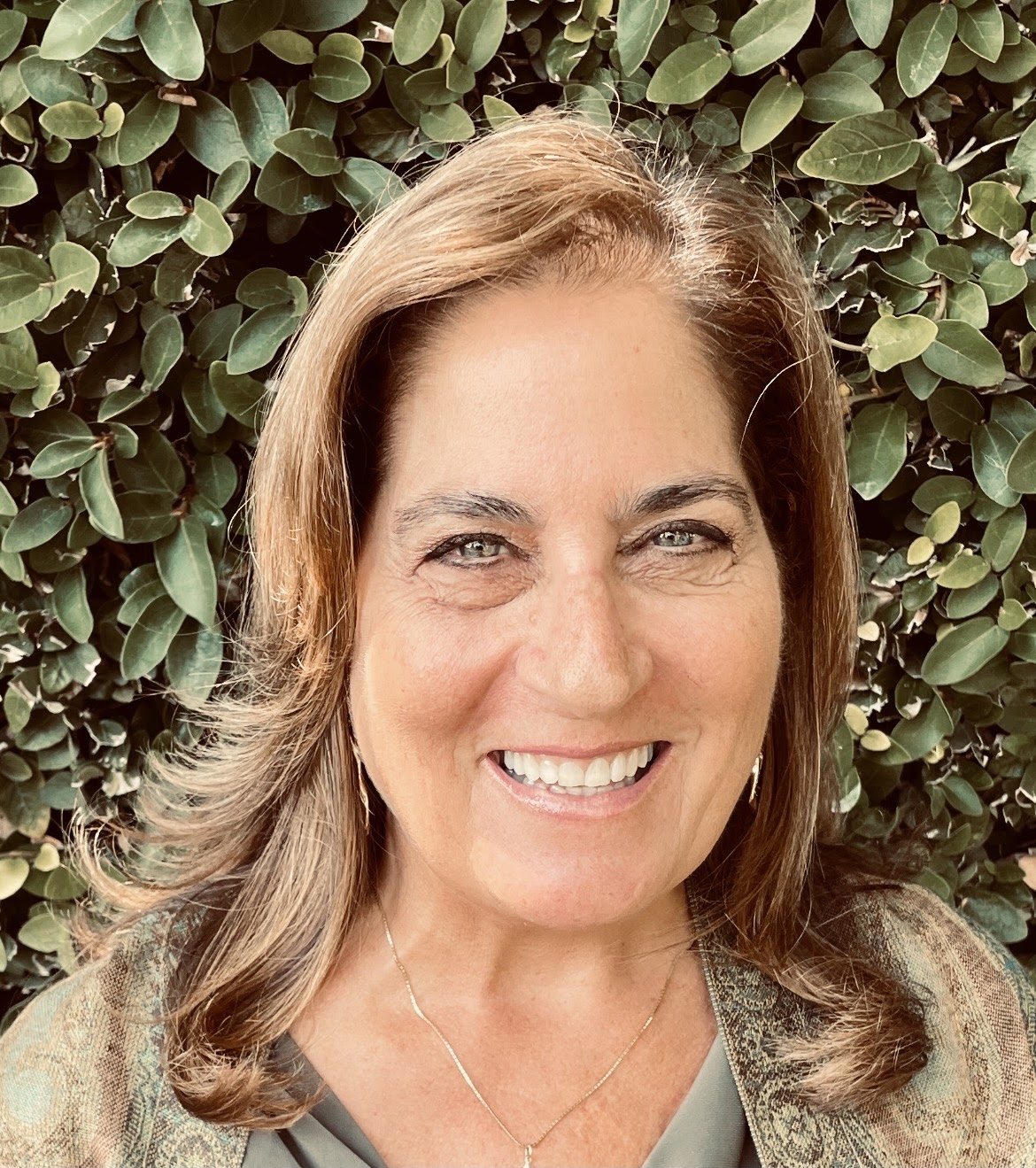 Stacy Storm joined the Collaborative Classroom team in 2021 as a Manager of Educational Partnerships. She began her career as an elementary school teacher and taught grades 5 and 6 for seven years. For the last 30 years, Stacy has been supporting districts in her home state of California and across the United States with sales, implementation, training, and coaching for core and intervention curricula. With each path taken, advocating for students and serving their best educational interests has been a constant focus.
In her career, Stacy has worked to serve California school districts in many capacities, always focusing on aligning resources with instructional needs. Her work has ranged from supporting teachers through training and co-teaching as they navigate comprehensive new programs, to delivering workshops in literacy and math at state conferences, to working with the California Department of Education and authorship teams to best align offerings with the state framework and standards.  
She received her bachelor's degree in Elementary Education from the University of New Mexico. She lives in Ventura County and loves her hikes in the Santa Monica Mountain range.