Tanny McGregor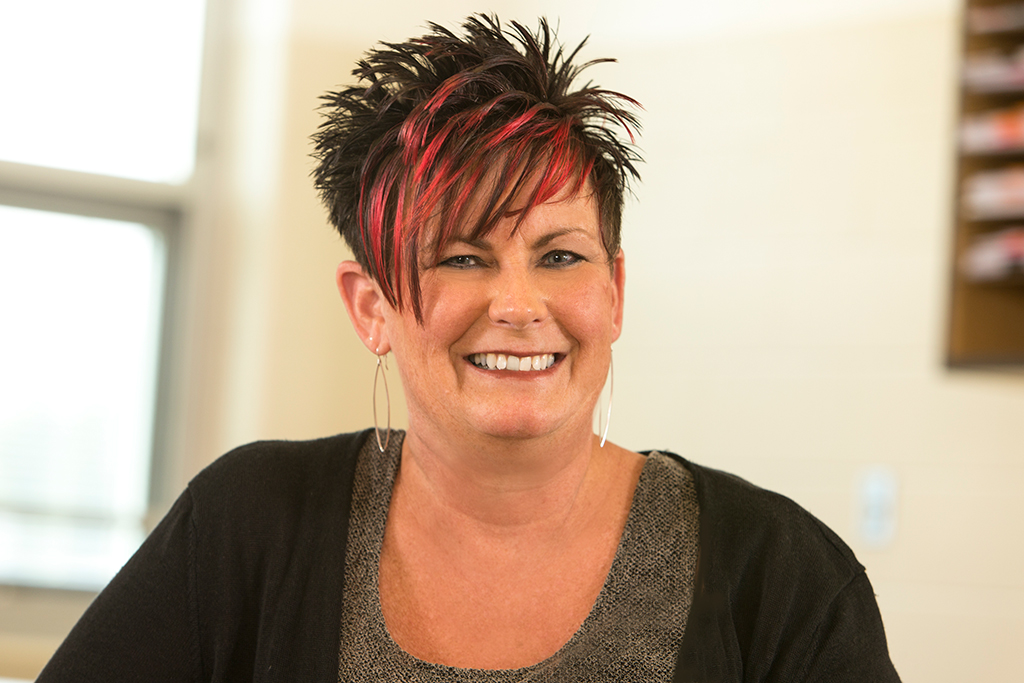 Internationally-known teacher and conference speaker Tanny McGregor brings over 30 years of professional experience to her popular sessions. Her workshops are known for their creative and engaging style. A classroom teacher for many years, Tanny has also served as a literacy coach, gifted intervention specialist, and preK-12 staff developer. 
Tanny is the author of three books, Comprehension Connections: Bridges to Strategic Reading (Heinemann, 2007), Genre Connections: Lessons to Launch Literary and Nonfiction Texts (Heinemann, 2013), and her newest release, Ink & Ideas: Sketchnotes for Engagement, Comprehension, and Thinking (Heinemann, 2019). Tanny was also a contributor to the seminal work, Comprehension Going Forward: Where We Are/What's Next (Heinemann, 2011).
In addition to writing and consulting, Tanny serves as a teacher on special assignment for West Clermont Schools in Cincinnati, Ohio.