Our approach to writing instruction is based on the writing workshop model and incorporates research-based best practices including daily opportunities to write, meaningful topic choice, authentic writing purposes, and powerful mentor texts.
All instruction takes place within the classroom writing community, in which every student is a valued member and where academic and social-emotional learning (SEL) is fully integrated.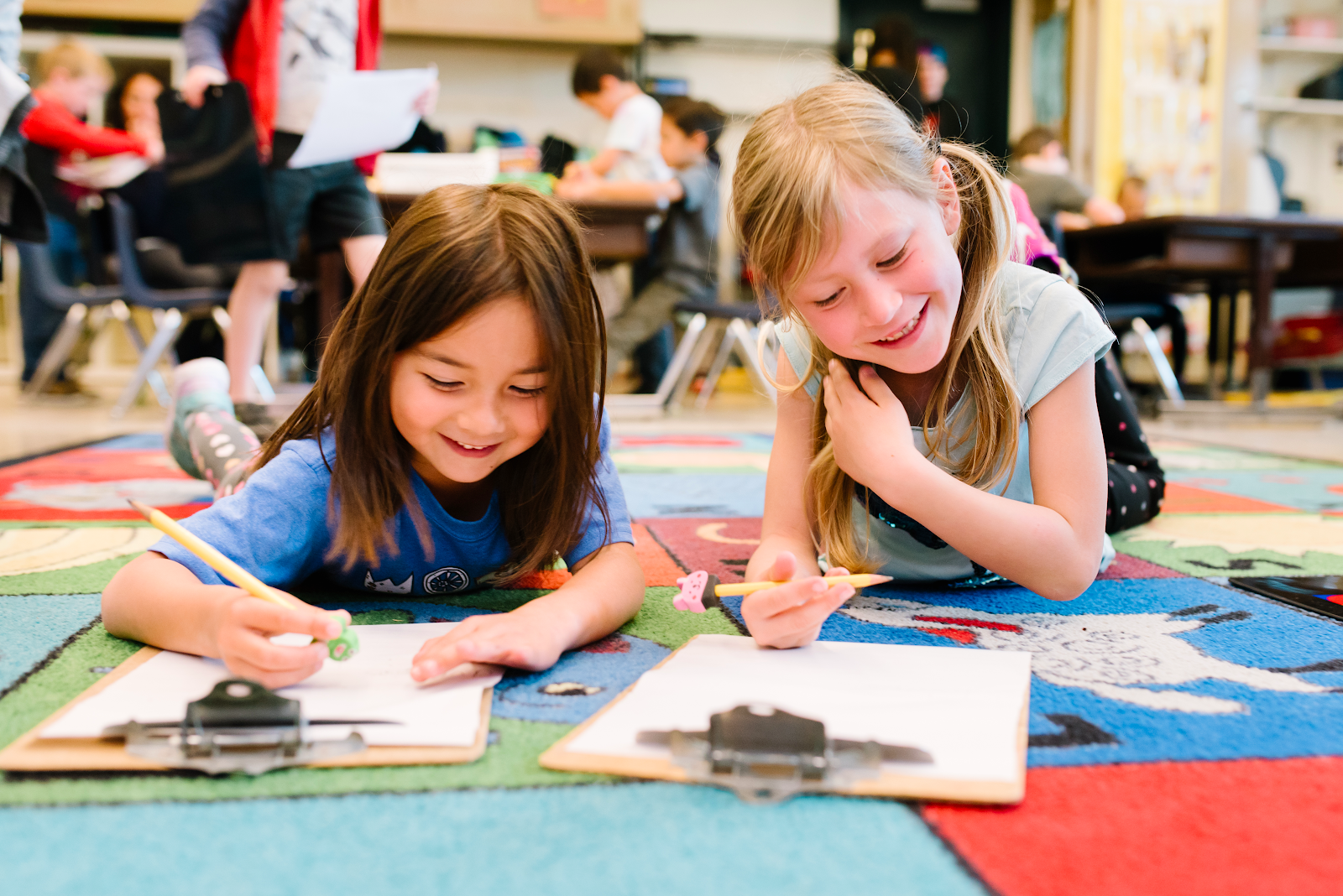 Program
Being a Writer, K–6
Being a Writer combines a writing process approach with guided instruction that ensures students become confident, prolific, and skillful writers. The program's dual goals – fostering students' growth as capable writers and building social skills and community through embedded social-emotional learning – make Being a Writer unique among writing curricula.
Being a Writer can be implemented as powerful, stand-alone instruction for grades K–6 or used as a seamlessly integrated module in our comprehensive K–6 English Language Arts curriculum, Collaborative Literacy.
In Being a Writer lessons, students write daily and produce multiple finished pieces, gaining experience in the ongoing cycle of prewriting, drafting, revising, proof-reading, and publishing. Mini-lessons introduce grammar, mechanics, and conventions during the revision phase. The works of published authors serve as mentor texts for each genre, and students have many opportunities to confer with classmates and the teacher as they develop each piece of writing.
The program taps into students' intrinsic motivation to express their ideas, while simultaneously nurturing the social skills that students need to collaborate with classmates, give and accept feedback, and develop new ideas.
Learn more about Being a Writer
Sample lessons and program materials:
Related white papers, blogs, webinars, and other resources: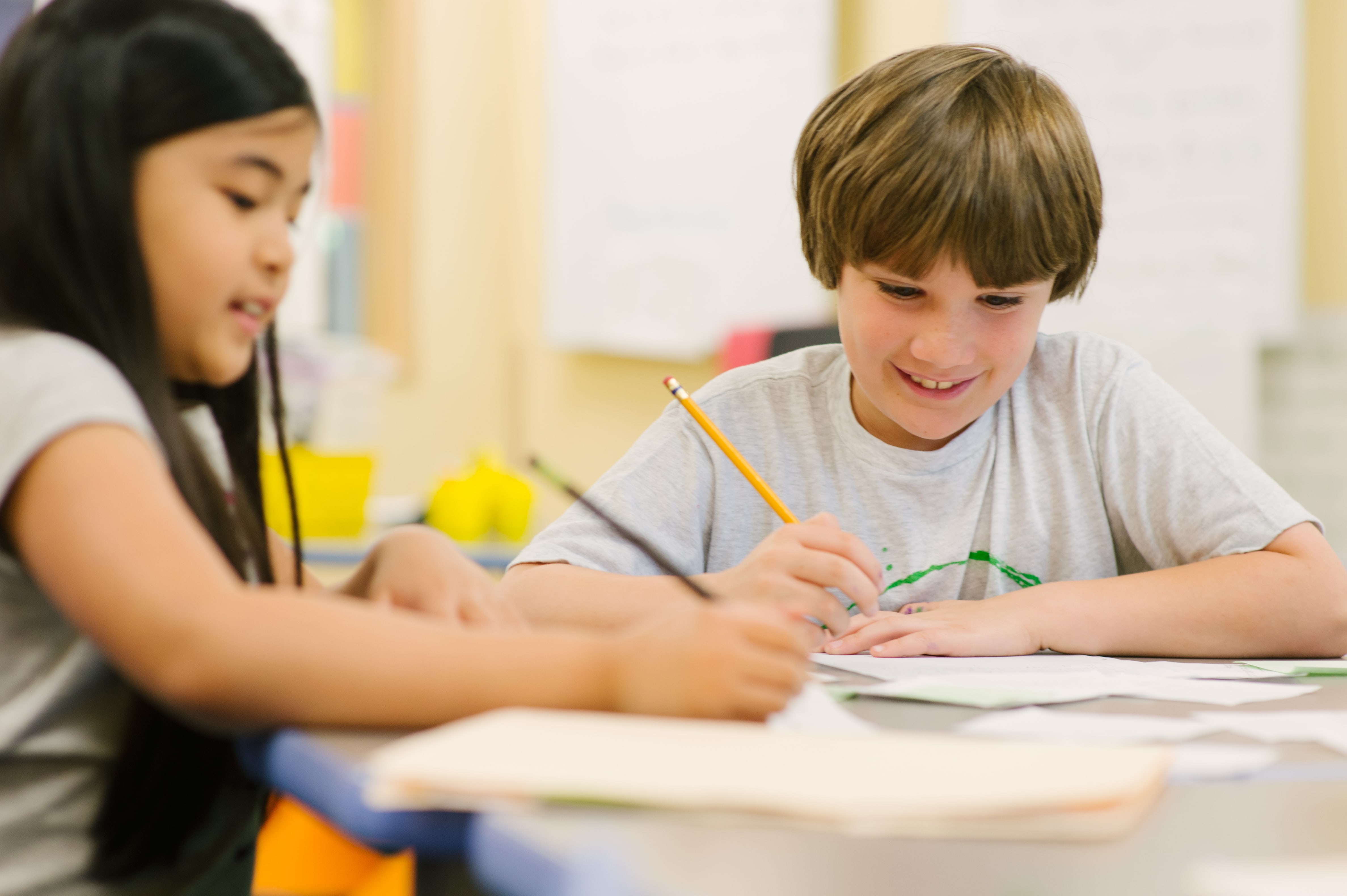 Other Programs
We also invite you to learn about our reading instruction, intervention, and SEL curricula.
Stay in Touch
Please contact us with your questions anytime.
To get in touch with your local Collaborative Classroom representative, please click here.
To experience a complimentary 60-day trial of our curricula, please click here.
Stay connected with Collaborative Classroom on Facebook, or follow us on Twitter or LinkedIn.