Literacy educators, what are your summer school plans?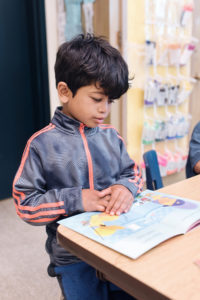 If your goal is to support students who need more time to master essential reading skills, summer school is an opportunity to build competence, confidence, and independence in striving readers. This summer more than ever, we want to reach every reader and make each instructional minute count.
So, how can we set ourselves (and most importantly, our students) up for success this summer—and for the next school year?
While we recognize that the needs and structures of summer school differ across districts, there are a number of fundamental considerations that apply. Here are seven important questions that you might ask yourself to guide summer school planning.
1. What can we do right now—in early spring—to prepare for successful reading intervention in summer school?
Summer school instruction generally spans just a few weeks. In order to maximize instructional time, consider giving your striving readers and students who pre-qualify for summer school a foundational skills placement assessment now, in early spring.  Who has time to spend the entire first week of summer school assessing students?
Administering the placement assessment at this time will help you determine gaps in learning, understand resource and staffing needs, and inform your thinking as you consider the daily schedule. We recommend the SIPPS Placement Assessment for grades K–3 and 4–12 in order to meet every student at their point of instructional need.
2. What built-in resources do we have to support summer school staff in delivering high-quality instruction?
Professional learning is key to the successful implementation of any curriculum, and summer school is no exception. But with little prep time, different configurations, and possibly new staff, ramping up for summer school and providing the necessary professional learning support can be a challenge.
Educative curriculum—materials that staff can simultaneously teach with and learn from—lightens the load. When just-in-time professional learning is thoughtfully embedded in curriculum, teachers have ongoing opportunities to learn, practice, and reflect on effective instructional practices, and deepen their content knowledge.
Materials with digital supports and sample videos, predictable routines, instructional self-checks, and effective implementation look-fors help leaders to feel confident about the instruction that summer school students will receive.
3. Does our summer school day allow for at least 30 minutes of foundational skills instruction? Does our curriculum provide consistent, concise, structured lessons to support foundational skills mastery?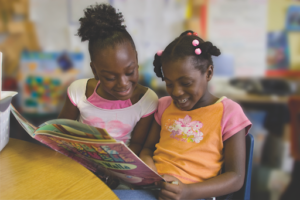 If you're fortunate enough to be able to extend summer school to your striving readers, you'll want to make the most of that precious time. Consider how many minutes are allotted in your schedule for foundational skills—and whether your lessons systematically unfold in a coherent, research-based way.
Explicit routines in phonological awareness, phonics and decodable words, sight words, and encoding—plus ample time for fluency practice—are the program elements necessary to accelerate students' mastery of foundational skills, which will, in turn, allow them to access text and derive more from their entire school day.
The goal is to accomplish all of this efficiently and in a way that trains students' brains to become independent, proficient, and enthusiastic readers. Your summer school plans will benefit from a research-based program with fully-articulated lessons that provide both the consistency that builds students' sense of safety and the instructional conciseness that allows staff and students to focus on what matters most.
4. "What'll they read?"  What texts do we have for students to read, and will those texts meet them at their points of need?
Blending and segmenting, considering syllable types, sound practice, the read-spell-reading of sight words, syllabic and morphemic transformations—these are activities that help to train the brain and support accelerated mastery of foundational skills. These are the practice drills, but reading is when we truly play the game!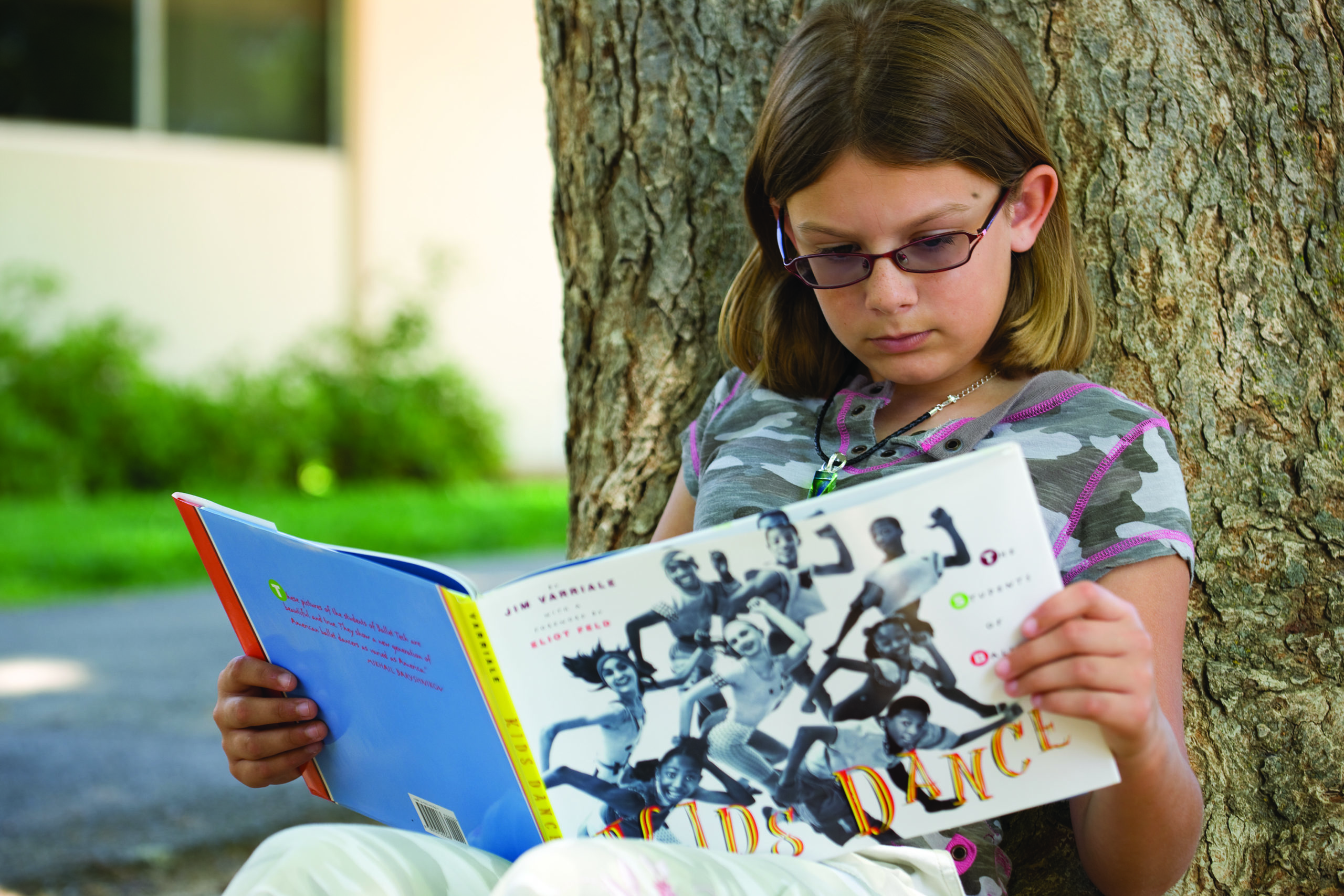 Reading requires us to synthesize our skills in order to engage with text. That's why it is essential that our summer school instruction offers striving readers connected texts that support students' success by being well-suited to their current skills and level of independence. Fluency practice with connected texts is the time when students will cement these skills. Observation during fluency practice is our chance to see students' application and allows us to verify instruction.
5. How will we efficiently group our students so they experience systematic, explicit instruction at their points of need?
We have an obligation, especially during summer school, to meet our students where they are and then accelerate their learning. If we are to make every minute count, striving readers must be assessed and intentionally grouped by instructional need. (To identify each student's point of instructional need, see the SIPPS Placement Assessments for grades K–3 and 4–12 that we mentioned earlier.) This small-group differentiated instruction ensures that each student receives the appropriate instruction and doesn't spend valuable time rehashing previously-mastered concepts. This leads us to our next important question…
6. How will we ensure complete student engagement?
Dr. John Shefelbine's framework of literacy includes an overarching umbrella of motivation and engagement. It is an important acknowledgment that learning to read and write is hard work and that students need to do the work. The framework also makes it clear that students must synthesize and apply many skills to become fluent, independent readers. We know that our students have the best opportunity to succeed when they feel that they are part of a supportive, safe classroom community in which they feel able to take the risks necessary to learn.
Following this strenuous year, we must help our summer school students find motivation and stay engaged for several more weeks. We can start by placing students so that they receive targeted, appropriate instruction and experience some early successes. When the work is at their points of need, students are neither bored nor overwhelmed. Their errors are treated as opportunities for practice for all students. When we use predictable routines, students feel safe. Confidence and competence come from students finding success as they do the work and from responding chorally.
We can also maintain engagement by helping students to see their progress—and to experience their application of newly acquired skills in the real world. As you plan for summer school, we urge you to consider how your instruction can keep students engaged and inspired.
7. Is the science of reading a priority as we plan for summer school?
Much has been said about the science of reading, and like many educators, we know that you have been paying close attention. (You might appreciate our white paper, "The Settled Science of Teaching Reading," which distills the research and explores its implications for instruction, as well as our recent interview with literacy expert Dr. Louisa Moats.)
As you plan for summer school, how might you refer to this strong body of knowledge to support robust and accelerative reading instruction? Start with an evidence-based foundational skills program that will give your students the fluency and automaticity needed to make meaning. Without strong decoding and word strategy skills, students will always struggle with the cognitive lift required to comprehend increasingly complex text.
In the wake of so many interruptions to our students' learning, summer school is a vital opportunity to address necessary literacy skills so that our students can begin the following academic year with renewed confidence and success. We sincerely hope that these seven key considerations will support you in reaching all of your readers and making the most of summer school learning.
***
Did you enjoy this blog post? If so, you might also enjoy the interview SIPPS Teacher Spotlight: Genevieve Thomas on How SIPPS Acceleration Works in the Summer.