Our approach to intervention is informed by the settled science of reading instruction. Research has demonstrated that there is a clear path to becoming a fluent reader who decodes accurately and automatically. The path includes differentiated, explicit, and systematic instruction along a continuum of foundational skills, as well as the opportunity for students to apply their learning immediately in connected text.
SIPPS (Systematic Instruction in Phonological Awareness, Phonics, and Sight Words), K–12
SIPPS (Systematic Instruction in Phonological Awareness, Phonics, and Sight Words) is a research-based decoding intervention program for grades K–12 that develops the accuracy and automaticity needed for fluent, independent reading.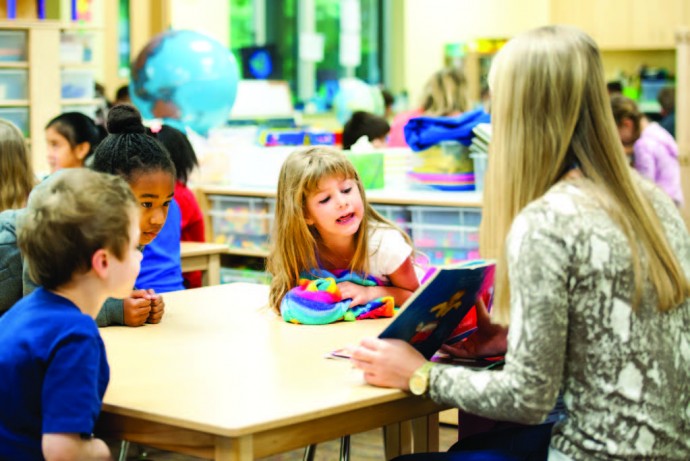 The program provides a structured literacy approach to foundational skills instruction through explicit instructional routines focused on phonological awareness, multisyllabic decoding, and sight words. The systematic scope and sequence supports students who struggle with decoding, including students with dyslexia, in an accelerative approach. 
SIPPS can be implemented as powerful, stand-alone instruction or used as a fully integrated module in our comprehensive K–6 English Language Arts curriculum, Collaborative Literacy.
In particular, SIPPS works seamlessly with the Being a Reader module of Collaborative Literacy. The alignment of the scope and sequence of SIPPS and Being a Reader instruction provides a powerful multi-tiered approach for supporting students who struggle to decode. This alignment facilitates students' movement between the two programs and tiers of instruction.
Learn more about SIPPS
Sample lessons and program materials:
Related white papers, blogs, webinars, and other resources: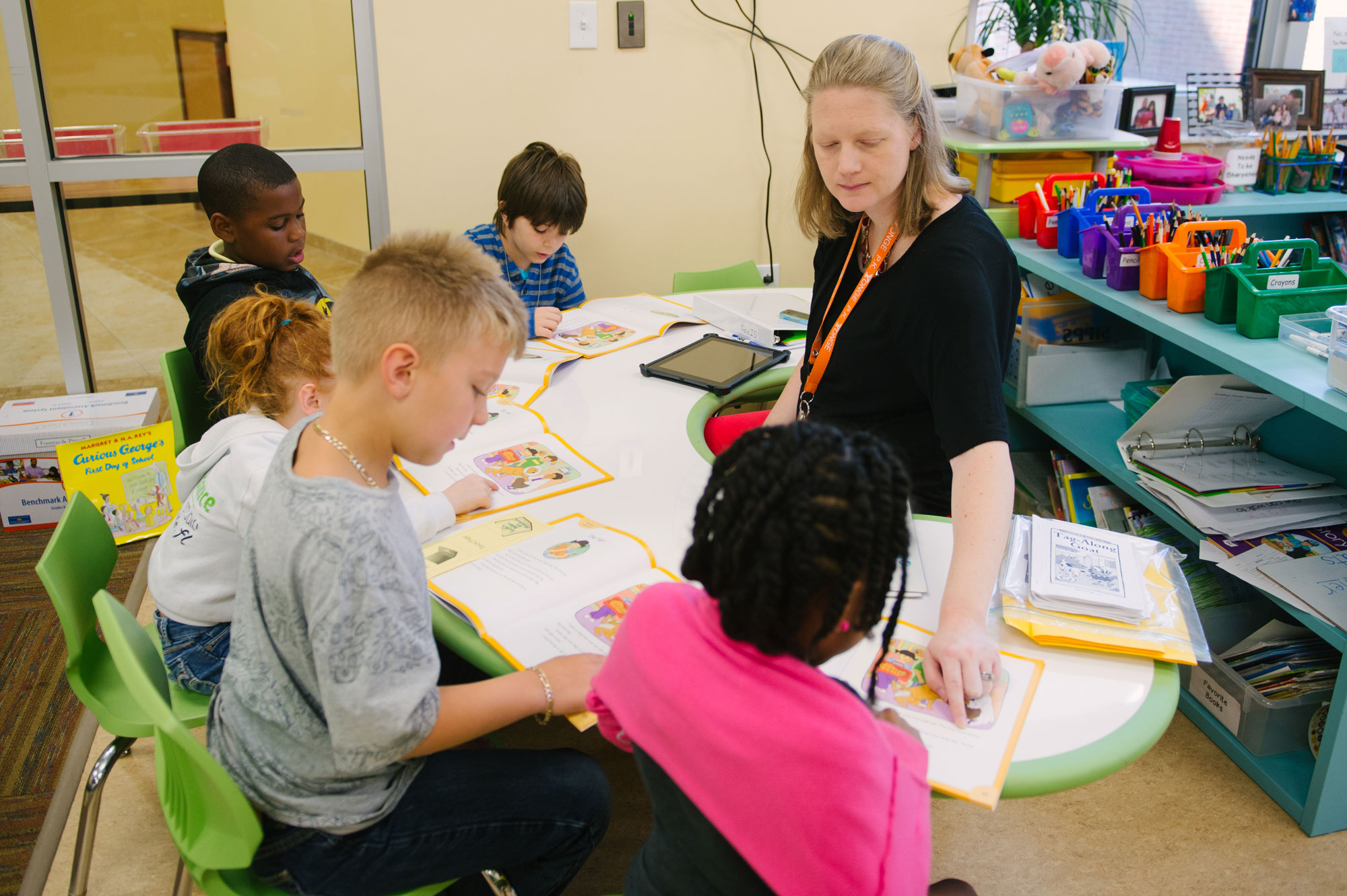 Other Programs
We also invite you to learn about our reading instruction, writing instruction, and SEL curricula.
Stay in Touch
Please contact us with your questions anytime.
To get in touch with your local Collaborative Classroom representative, please click here.
To experience a complimentary 60-day trial of our curricula, please click here.
Stay connected with Collaborative Classroom on Facebook, or follow us on Twitter or LinkedIn.