As state literacy leaders bring instruction into alignment with the science of reading and seek effective ways to accelerate their students' mastery of foundational reading skills, the K–12 SIPPS (Systematic Instruction in Phonological Awareness, Phonics, and Sight Words) program has been increasingly recognized as a valuable, evidence-based resource.
SIPPS: Recognized by State Departments of Education
State departments of education including those of Louisiana, Colorado, Arizona, Mississippi, Utah, New Mexico, and Nevada have vetted and approved SIPPS as high-quality, research-based instructional materials for their schools and districts.
While the vetting processes vary, many states have found through their reviews that SIPPS exemplifies the practices necessary to accelerate student achievement in foundational skills acquisition.
Louisiana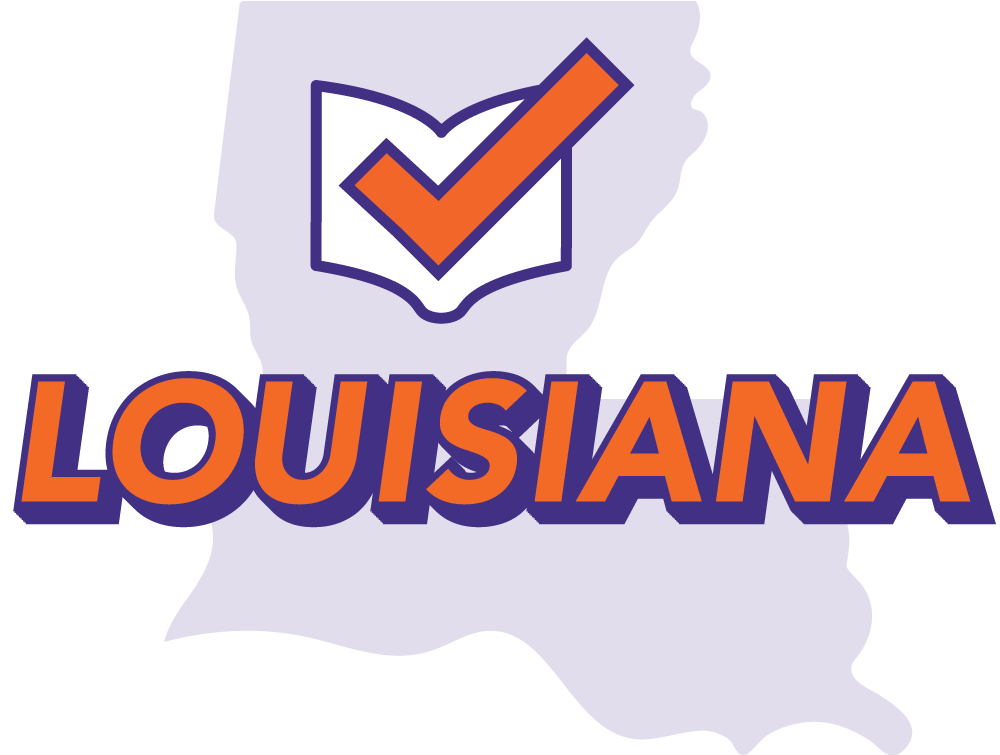 In Louisiana, the Department of Education recently awarded SIPPS its highest "Tier 1: Exemplifies Quality" rating as a Foundations of Reading Intensive Intervention for grades 3–8. SIPPS received the best possible rating on all indicators of superior quality.
Read the Louisiana Department of Education's assessment of SIPPS and learn more about implementing the program in Louisiana.
Colorado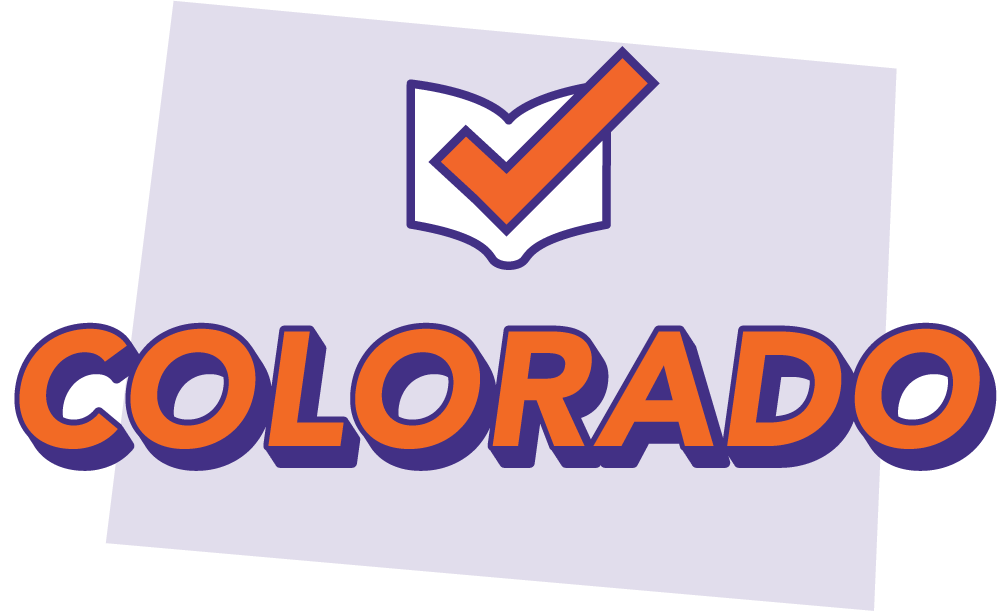 Colorado's Department of Education reviews program materials, and is guided by the READ (Reading to Ensure Academic Development) Act. The act was signed into legislation in 2012, with the purpose of providing guidance, structure, and resources to support children's reading development in grades K–3.
As a result, the Advisory List of Instructional Programming informs local education agencies of approved evidence-based programs. For the third time, the SIPPS program is listed on the READ Act Advisory List as an effective intervention.
Learn more about SIPPS and our other READ Act-approved literacy programs in Colorado.
Mississippi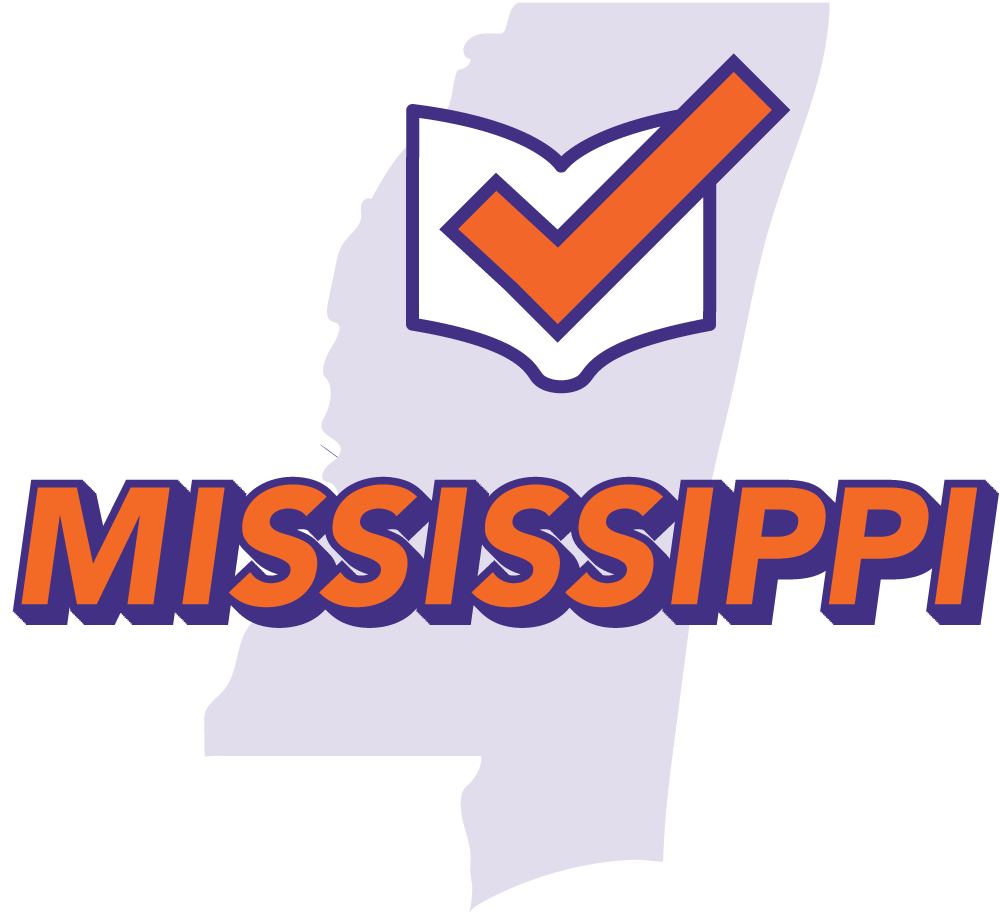 The Mississippi Department of Education identifies evidence-based academic interventions that address the academic needs for students identified as needing Tier II and/or Tier III supports using the MTSS Framework.
The Mississippi Evidence-based Academic Interventions list approves SIPPS as an effective foundational skills intervention for students in grades K–12.
The Evidence Base for SIPPS
Collaborative Classroom and its partners are continually conducting research, analyzing data, and working in classrooms to create and revise programs and services that support students' development while supporting ongoing teacher learning. Review a collection of the strong and growing research base for SIPPS.

Recent highlights in SIPPS research include: 
SIPPS has met ESSA evidence standards and appears on the Evidence for ESSA website.
In Pasco County, Florida a quasi-experimental study involving 600 first- and second-grade students in need of reading intervention determined that SIPPS has a significant impact (effect size of .25 using Cohen's d) on students' reading achievement. Read the study summary or the full study.
A quasi-experimental study on third grade students in Pajaro Valley Unified School District, California, examined the differences in reading skills growth between matched groups of students in classes using SIPPS and in classes not using SIPPS. Results indicated that SIPPS was effective in developing third-grade student reading skills, as evidenced by an effect size of .17. Read the full report. 
Voices from the Research Community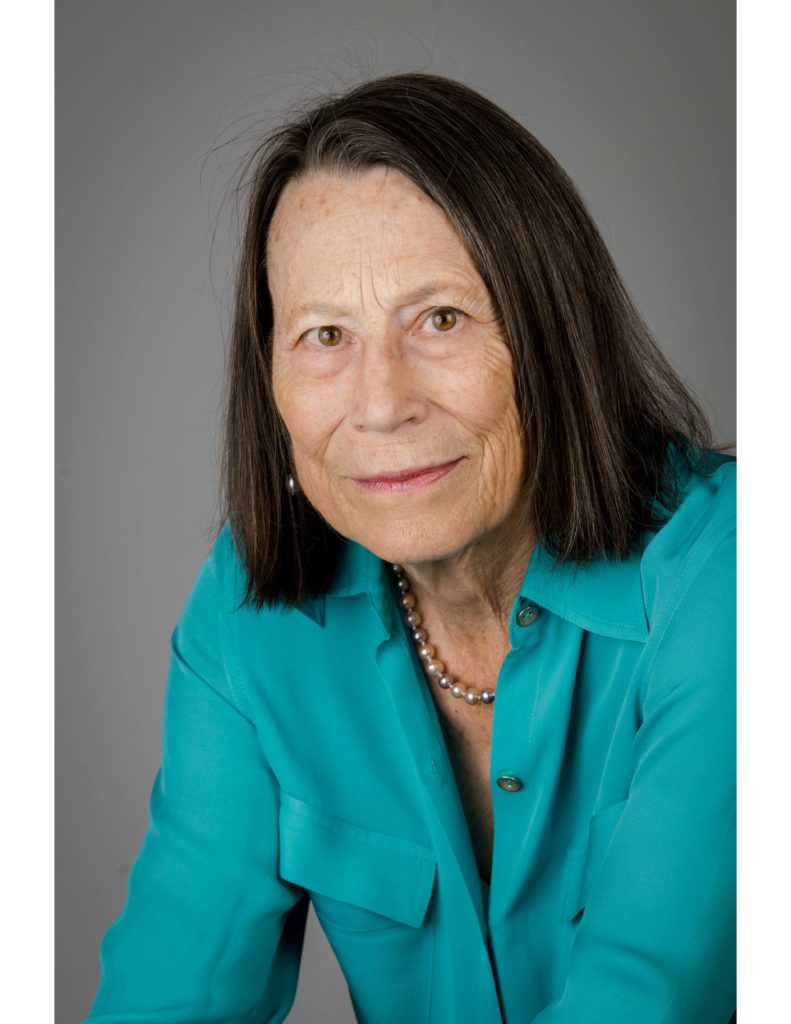 Dr. Louisa Moats, the nationally recognized researcher and authority on literacy education, has also reviewed and spoken highly of SIPPS. In an interview with Collaborative Classroom, Dr. Moats called attention to the systematic progression of instruction in SIPPS that she noted in her review:
"Something very unusual stood out for me in SIPPS instruction: the authors, the late Dr. John Shefelbine and his co-author Dr. Kit [Katherine] Newman, really understood the content. I could not find anything in the program's examples or the order of instruction that I would consider to be misinformed about language structure. That is so unusual. It is terrific to see this alignment—what we are teaching in LETRS is so complementary with SIPPS.
SIPPS has something that I'm always looking for in programs: The authors understand phonology and the distinguishing features of classes of phonemes, which is so important because certain speech sounds can be easily confused with other speech sounds, and the instruction needs to teach children how to distinguish these sounds without overloading them with too much information."¹
As Dr. Moats mentions, SIPPS is also complementary to LETRS. The instruction in SIPPS makes the content learned in LETRS training actionable for teachers in a systematic, explicit format.
This synergy between the two programs supports teachers in meeting the needs of every reader. (For an educator's perspective, read about how a LETRS-trained literacy coach draws connections between the two programs to support learning at her school.)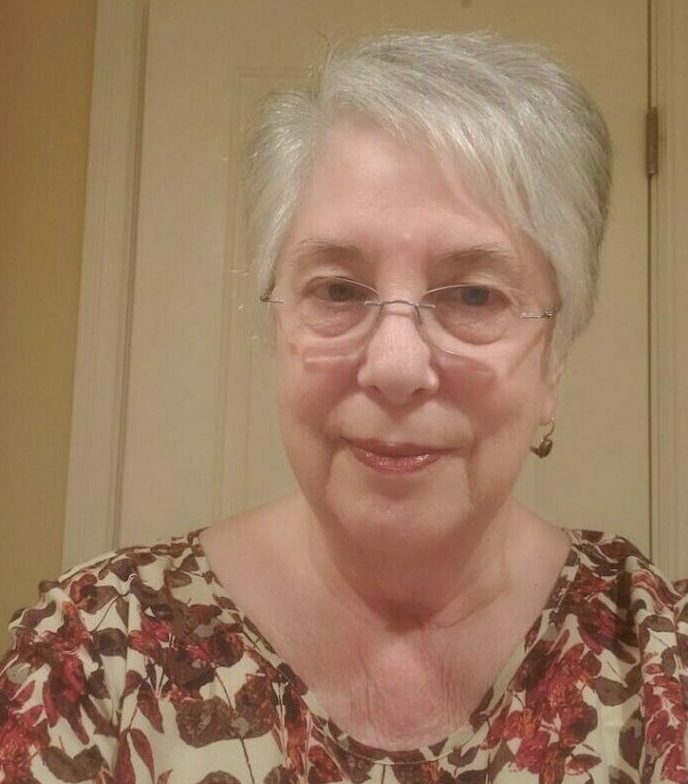 Co-founder of the Consortium on Reaching Excellence in Education (CORE) and an author of the Teaching Reading Sourcebook, Linda Diamond is a longtime advocate of explicit and systematic instruction. Her experiences working with the late Dr. John Shefelbine, author of the SIPPS program, and alongside schools and districts implementing the program, give her valuable perspective on the program design:
"When considering how instruction should be structured, he [Dr. Shefelbine] knew the importance of clarity and explicitness of routines, as well as the vital role of consistent corrective feedback. He also recognized the power of working in small, differentiated groups and having decodable books that match the instruction so that students are practicing reading in every lesson. For SIPPS he came up with an ingenious approach to sound-spelling cards (particularly the vowels) and the concept of a preposition as a way for kids to retain the information.
From an assessment perspective, he did an excellent job of building in program mastery assessments so that educators are able to know if instruction is working. And because John was a teacher of reading himself, SIPPS lessons are grounded in that experience, with a straightforward design that is intuitive and makes sense." ²
---
Voices from the Classroom
Literacy coaches, classroom teachers, and district leaders praise SIPPS for its ability to reach all readers, its robust supports for successful implementation, and the way the program's educative design empowers educators to expand their knowledge of research-based reading instruction.
To hear from teachers and leaders in their own words, explore our series of SIPPS Educator Spotlights:
SIPPS in Colorado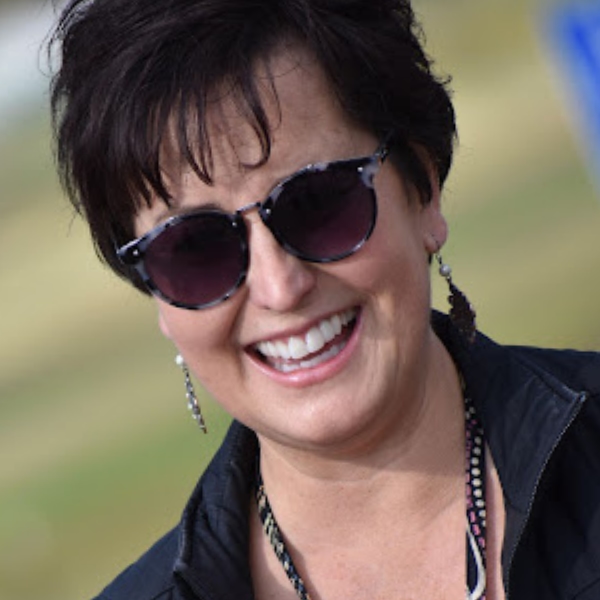 "Collaborative Classroom programs are aligned with developmentally appropriate approaches, and our students are developing a strong reading foundation due to the explicit instruction and a variety of opportunities to apply skills."
—Paula Kavalec, principal at Falcon Elementary School of Technology in District 49, Colorado Springs, CO
---
SIPPS in Arizona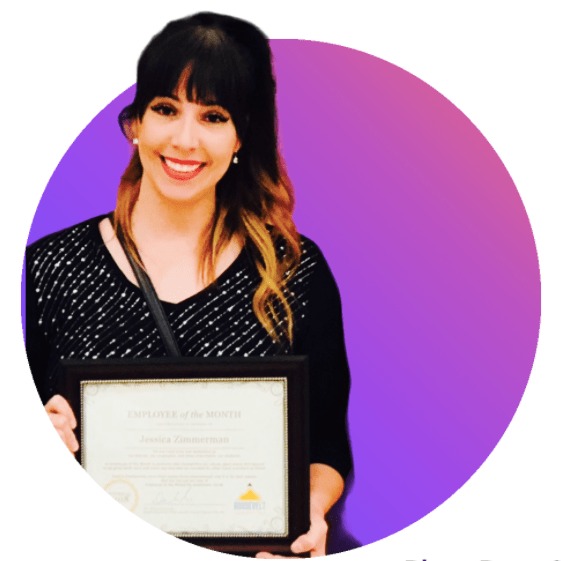 "SIPPS is a comprehensive reading-foundations program, far better than anything else I have seen at targeting foundational reading skills in a way students can understand . . . I see teachers being able to support students in real time and encourage students through academic feedback. The teachers have noticed that the students do so well with the routines and structure, they know what to expect next! It's really a brilliant program."
—Jessica Zimmerman, instructional coach at Valley View Leadership Academy in Roosevelt School District, South Phoenix, AZ
---
SIPPS in Pennsylvania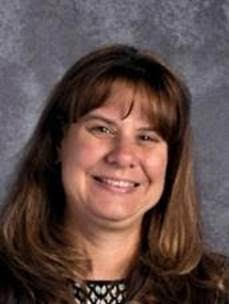 "I appreciate that SIPPS is very focused and organized and provides a scope and sequence . . . I am thrilled with the accuracy of the SIPPS Placement Assessment in identifying students' exact entry point along the phonics continuum and the direct approach to teaching identified skills at students' point of need."
—Dr. Stephanie Ferree, K–12 Supervisor of Curriculum and Instruction for the Dallastown Area School District in Pennsylvania
---
SIPPS in West Virginia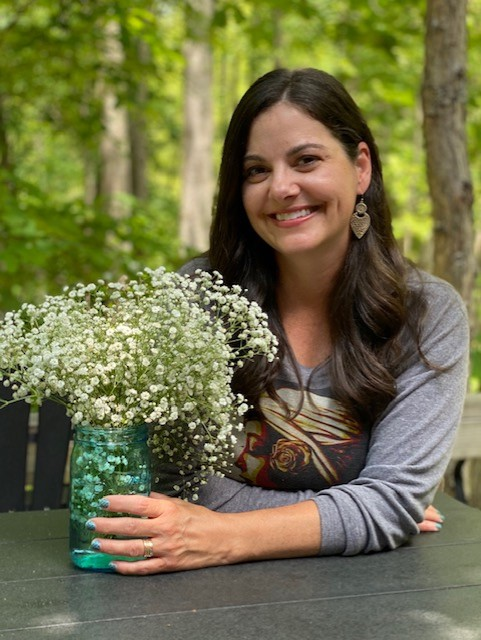 "Students greatly benefit from this program. Specifically, they begin to utilize the techniques and routines that are embedded in the SIPPS instruction. The research-based explicit routines and instructional language offer a high-support system for students as they engage in learning."
—Michell Craddock, Title 1 Interventionist at Oak Hill Middle School in Fayette County, West Virginia
---
SIPPS in Texas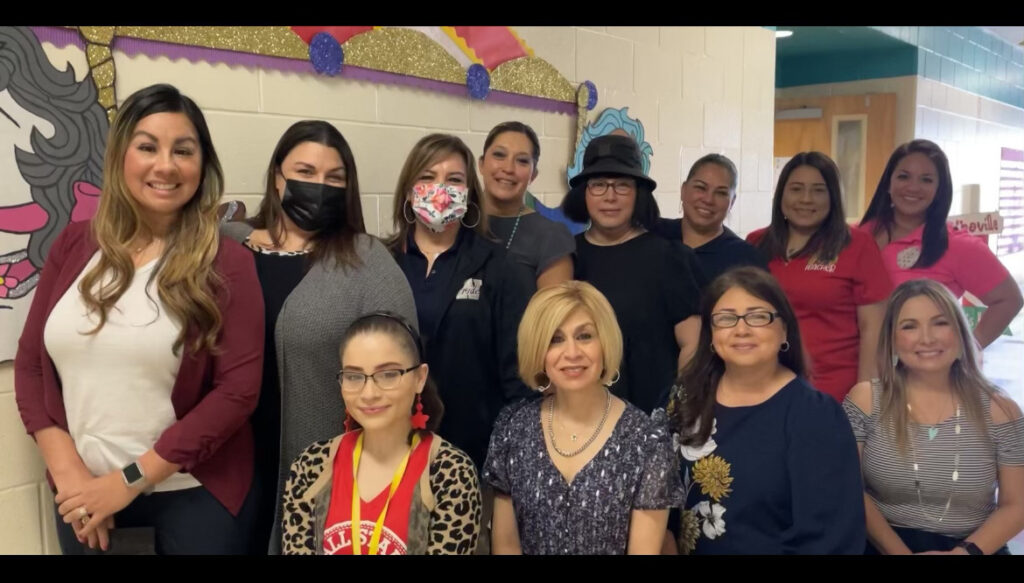 "SIPPS contains all the resources teachers need to deliver an explicit and systematic lesson that benefits and saves time for busy teachers . . . Students benefit from explicitly sequenced lessons that help them close reading gaps by motivating them to read using the sight words and the sound and spelling patterns they are learning."
—Arcadia Longoria, Elementary Reading Language Arts Strategist at Weslaco Independent School District (WISD) in Weslaco, Texas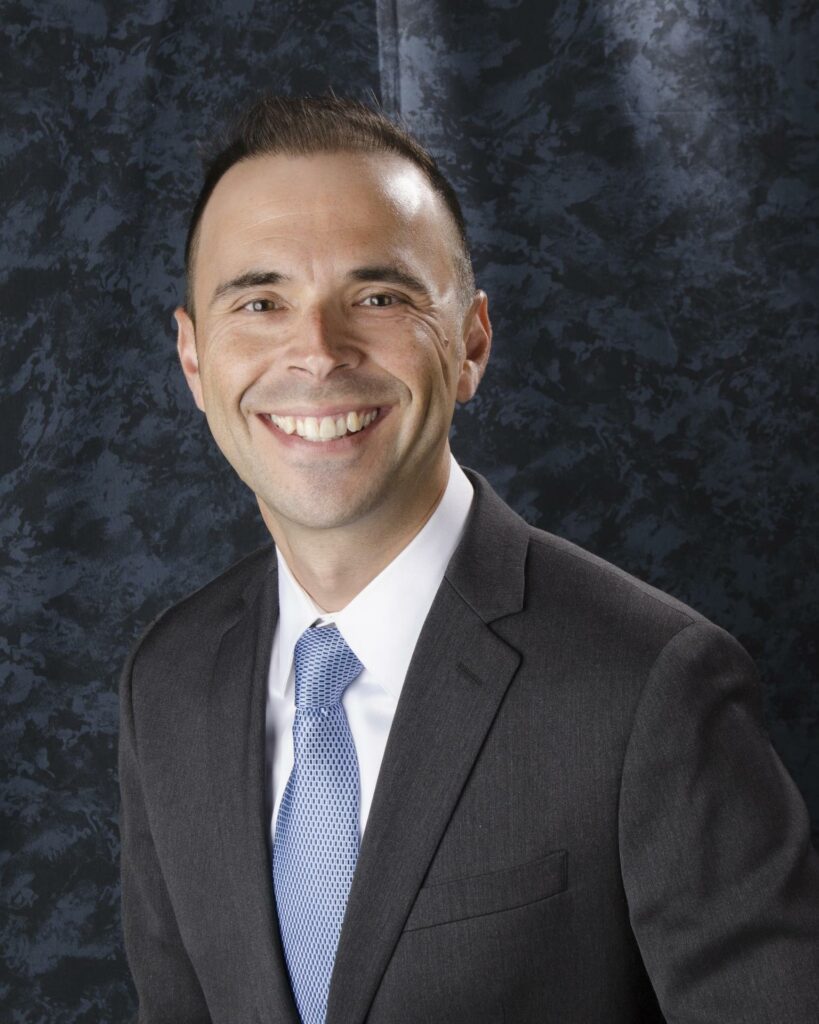 "Of the HCISD English language learners that participated in the SIPPS program, every first-year student scored above the "Beginner" level, and 80 percent of other English language learners increased in at least one proficiency level from the prior year."
—Dr. Joseph Villarreal, Assistant Superintendent for Secondary Education for Harlingen Consolidated Independent School District (HCISD) in Harlingen, Texas
---
SIPPS in California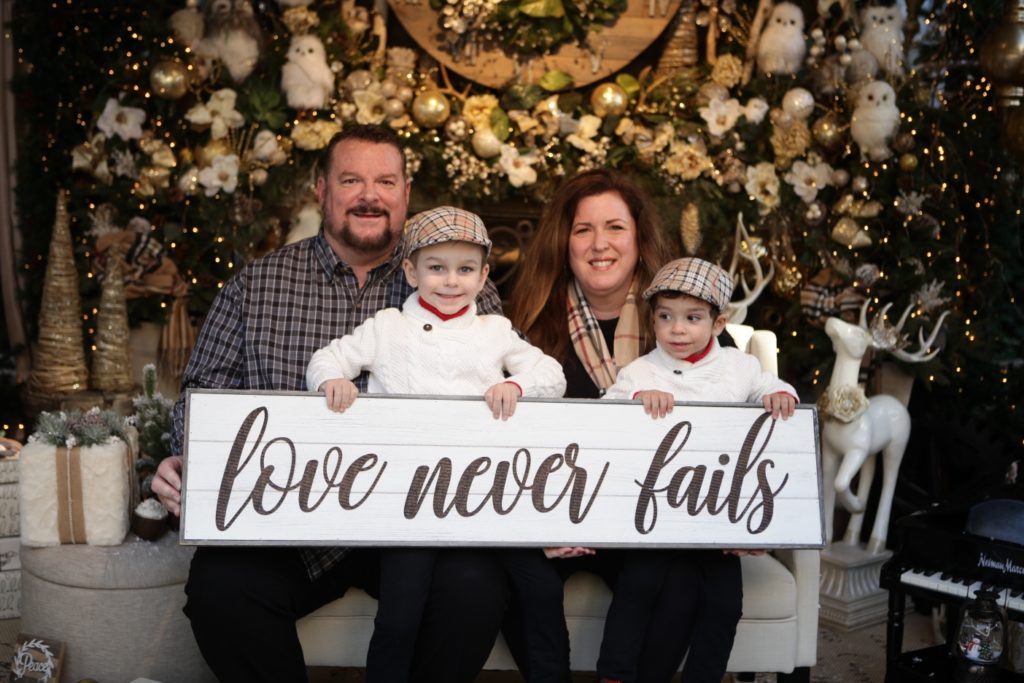 "From the student side, [SIPPS] meets them at their point of need. It's systematic. They know the routines. They're not having to second-guess what we're doing today, and that's huge for the kids. Because we're looking at small chunks of their learning, they're feeling successful . . . With SIPPS, students are set up to be able to do what you're asking them to do, and there's immediate feedback with corrective routines for me as needed."
—Donna Carrington-Shelley, Primary Support Teacher (PST) at Westminster School District, Orange County, California
---
SIPPS in Montana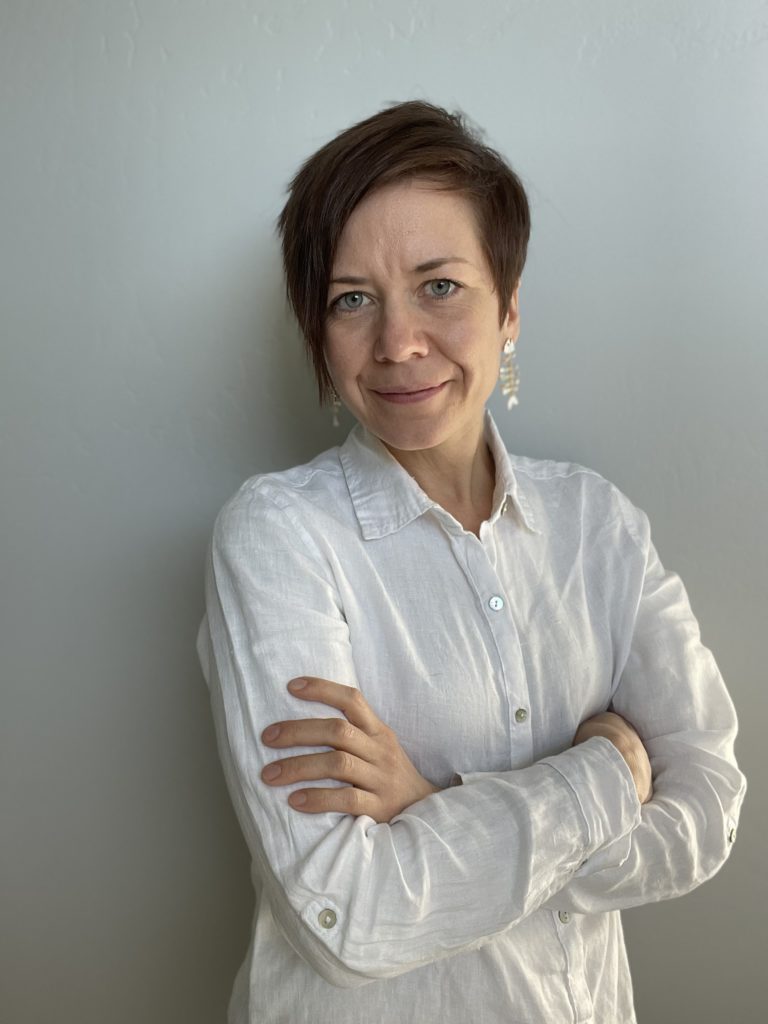 "I appreciate that SIPPS takes the guesswork out of foundational skills intervention. It's rooted in a systematic, research-based scope and sequence and based on a structured literacy approach—all things that we know from the science of reading are essential for reading success . . . I also really appreciate the "curriculum as professional development" approach taken by Collaborative Classroom. There are so many resources to support teachers as they reflect on and continuously improve their practices. It's truly respectful of the educator as a professional."
—Genevieve Thomas, Cayuse Prairie School District #10, Kalispell, Montana
---
Learn More About SIPPS
---
¹https://www.collaborativeclassroom.org/blog/the-science-of-reading-with-dr-louisa-moats/
²https://www.collaborativeclassroom.org/blog/supporting-all-readers-before-and-during-covid-19/