Megan Green
Regional Director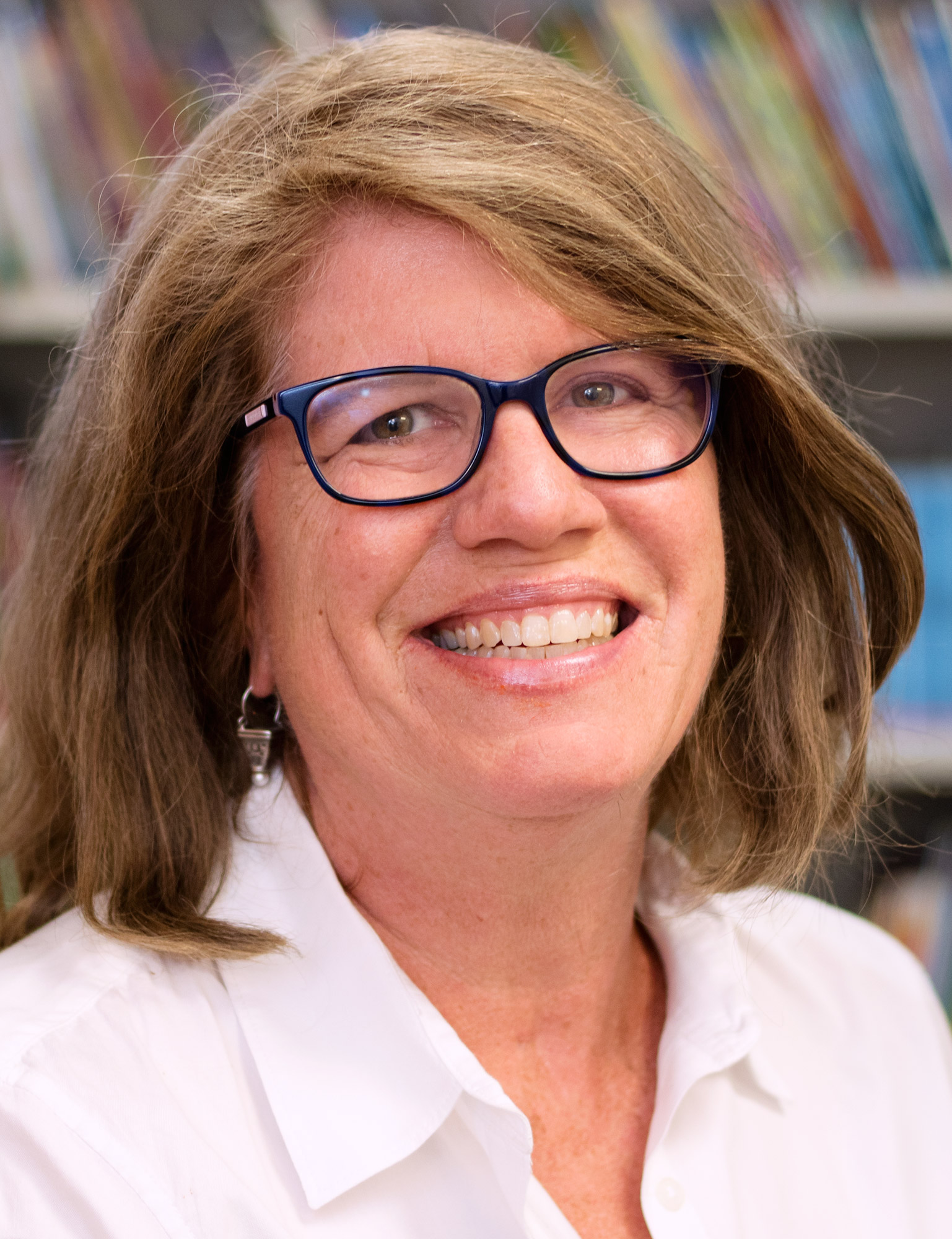 Megan Green is a Regional Director at Collaborative Classroom. In this role she oversees and supports dissemination and implementation with field staff in Hawaii, Alaska, Utah, Idaho, Washington, Arizona, Colorado, Wyoming, North and South Dakota, Oklahoma,  and Montana.
Megan came to Collaborative Classroom in 1996 from being an elementary school teacher. She started her career at Collaborative Classroom as a Materials/Staff Developer, playing a lead role in the development of AfterSchool KidzMath, AfterSchool KidzLit, and AfterSchool KidzScience. Her team then developed the professional learning for these programs.
Megan subsequently moved into implementation and dissemination support as the Director of After-School Programs. Her long career at Collaborative Classroom has given Megan experience with developing curriculum, creating professional learning materials, presenting, and supporting implementation and dissemination with consultants across the country.